Will revised regulations waive credit unions' personal guarantee requirements?
This year could mark the beginning of eased personal guarantee requirements with the loosening of Member Business Lending (MBL) regulations. According to the National Credit Union Administration's (NCUA) Office of General Council (OGC), personal lending is just one of the numerous items potentially up for the agency to revisit in 2014.
This possible update to the MBL regulations would place more weight on an institution's CAMELS rating as opposed to the more traditional factors, such as the borrower's income and profit trends, or the length of a credit-union's relationship with the borrower.
Additional topics that the OGC noted as potentials for conversation this year are:
• Whether "soft costs" should be included in calculating the market value of a construction and development project
• Clarifying the meaning of "associated borrower"
• Changing collateral valuation
• Determining appropriate financial analysis practices as part of the underwriting process
• Updating the rule to clarify the legal relationship between the NCUA and state supervisors
To learn more about optimizing your credit union's CAMELS rating, download the whitepaper titled Bank Examinations: Balancing CAMELS Ratings.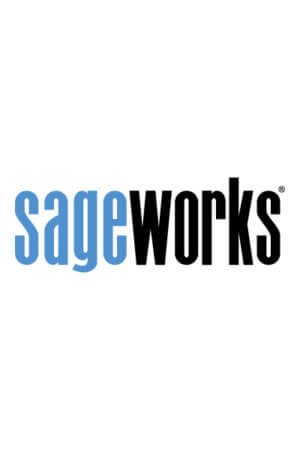 Sageworks
Raleigh, N.C.-based Sageworks, a leading provider of lending, credit risk, and portfolio risk software that enables banks and credit unions to efficiently grow and improve the borrower experience, was founded in 1998. Using its platform, Sageworks analyzed over 11.5 million loans, aggregated the corresponding loan data, and created the largest