BSA Foundation Training: Back to Basics
Have you recently been appointed as the new BSA Officer? Are you being considered for a promotion to BSA? Maybe you're just looking for a refresher course? We've got you covered.
In this free webinar, we'll help you create a plan for success in BSA. From BSA Board Policy and Training to Risk Assessments, the experts at Banker's Toolbox will discuss a list of action items you can take to ensure success in your job.
The duties of a BSA Officer can feel overwhelming, but they don't have to be. Join us for a presentation on how a BSA Officer, especially a new one, can be comfortable, compliant and confident in his or her role.
Credits Awarded: 1.25 CAFP, 1.25 CRCM, 1 CAMS
Download to Learn:
The expectations of a new BSA officer are
The primary job duties of a BSA officer
The current regulatory hot buttons and how to stay on top of  new trends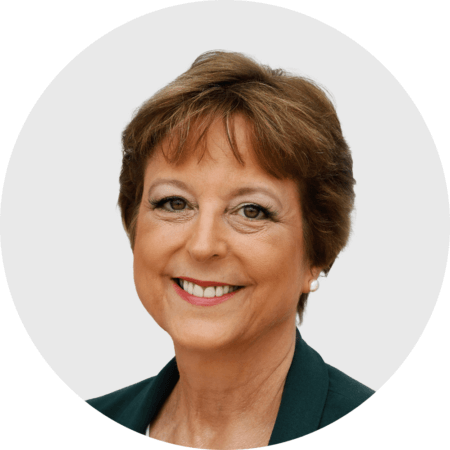 Terri Luttrell, CAMS-Audit, CFCS
Compliance and Engagement Director
Terri Luttrell is a seasoned AML professional and former director and AML/OFAC officer with over 20 years in the banking industry, working both in medium and large community and commercial banks ranging from $2 billion to $330 billion in asset size.