Detecting PPP Fraud | Optimizing Your AML Solution
With the newest round of the Paycheck Protection Program in full flight and more than $4 billion of PPP funds already flagged for fraud, financial institutions are looking to prevent PPP fraud and optimize their AML programs.
Join Abrigo experts as they discuss what financial crime fighters need to know about PPP fraud and best practices to prevent fraudulent activity from occurring at your institution.
Join this session to learn:  
How to best prepare your institution for emerging fraud

 

What types of fraud your financial institution should be monitoring

Tips and tricks for optimizing your AML solution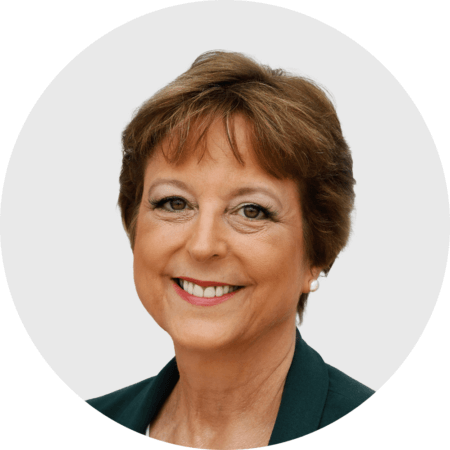 Terri Luttrell, CAMS-Audit, CFCS
Compliance and Engagement Director
Terri Luttrell is a seasoned AML professional and former director and AML/OFAC officer with over 20 years in the banking industry, working both in medium and large community and commercial banks ranging from $2 billion to $330 billion in asset size.
Andres Tapia, CAMS, GAMS, CFE
Director, Advisory Services
Andres Tapia,  CAMS, GAMS, CFE, brings 15 years of financial service experience working with community banks ranging in asset size from $1 billion in assets to large regional banks of up to $125 billion in assets. Andres has managed retail and compliance teams and has gained experience in retail banking,