12 Signs of loan administration danger
To keep good loans from going bad, proper monitoring of the portfolio is necessary. The following signs of danger can help banks and credit unions informally assess the adequacy of their loan administration system. Positive responses to the items below suggest additional risk.
1. Federal examiners or auditors have identified a problem with the loan administration process, including an unacceptable number of exceptions.
2. Credit file information is inaccessible by parties (lenders, managers, etc.) that require the information or it takes more than a few clicks to readily access that information.
3. Credit files are scattered, with information disparately stored across databases or files.
4. Credit file data is stored insecurely.
5. Credit file data is stored locally and not backed up to prevent against possible file corruption or other disruptions in access.
6. The institution's tracking process is manual, requiring a significant amount of management time or attention.
7. It is difficult or impossible to report on document or covenant exceptions in real-time.
8. Management cannot report on the portfolio's health due to outdated financials in credit files or inaccessibility of the data.
9. Examiners have mandated an increase in your allowance for loan and lease losses (ALLL) in response to outdated risk ratings or inaccurate data.
10. It is difficult or impossible to see ticklers outstanding for an entire, global relationship.
11. The existing loan administration system does not communicate with external client relationships, including insurance agents, CPAs, etc.
12. In preparing for examinations, management spends significant time preparing loan, past due loan, tickler and exception reports.
To learn more about how to avoid common documentation dangers, download the whitepaper: Dangers of Deficient Loan Administration.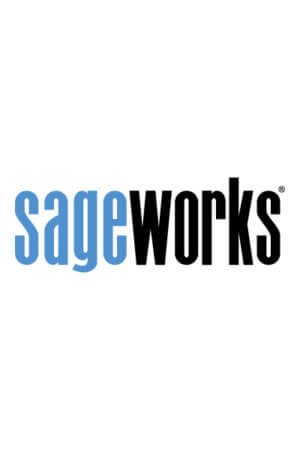 Sageworks
Raleigh, N.C.-based Sageworks, a leading provider of lending, credit risk, and portfolio risk software that enables banks and credit unions to efficiently grow and improve the borrower experience, was founded in 1998. Using its platform, Sageworks analyzed over 11.5 million loans, aggregated the corresponding loan data, and created the largest