2014 Community banking best practices: Defining your bank's risk appetite
In last week's post that continued the 2014 community bank best practices series, we discussed the importance of investing in project management training to better incorporate your employees in your strategic initiatives.
This post will explore the reasons why you should, if you haven't already, define your bank's risk appetite.
In this clip from a recent Sageworks webinar, 2014 Outlook for Community Banks, Ancin Cooley, principal of Synergy Bank Consulting, used an analogy to describe a bank's risk appetite:
"I like Five Guys [Burgers and Fries], so when I look at my calendar for February I can eat Five Guys, but I can't eat it every day. I can only eat Five Guys maybe three times in February. I have to augment. I have to supplement. I have to diversify my risks." 
What Cooley meant is that while your firm can take on some risky loans (eating Five Guys), it must counteract those risks with more stable, consistent loans (eating vegetables to balance out the burgers).
Just as many people make New Year's resolutions to eat a more balanced diet, your institution should plan to diversify risks. 
To learn more about properly weighting risks so that you're sufficiently compensated, read the whitepaper Risk-Weighted Assets: 4 "Risky" Questions Regulators Want You to Ask.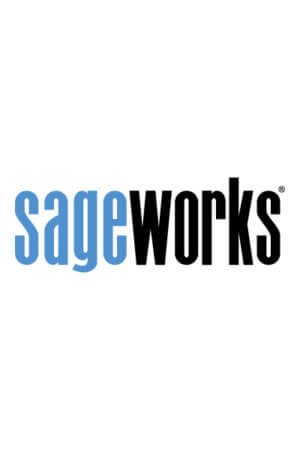 Sageworks
Raleigh, N.C.-based Sageworks, a leading provider of lending, credit risk, and portfolio risk software that enables banks and credit unions to efficiently grow and improve the borrower experience, was founded in 1998. Using its platform, Sageworks analyzed over 11.5 million loans, aggregated the corresponding loan data, and created the largest