3 Charts showing the state of CRE lending standards
Bank regulators for many quarters have expressed concern about easing underwriting standards in commercial real estate lending, especially as examiners have noticed increased concentrations of CRE loans in financial institutions' portfolios. Even so, a recent survey by Sageworks found that 42 percent of bankers identify CRE as the primary focus for loan portfolio growth, highlighting the tension that institutions face when it comes to growing CRE while keeping risk in check.
The Federal Reserve's latest Senior Lending Officer Opinion Survey should provide some comfort to regulators as CRE standards tightened for the fifth quarter in a row, especially among multifamily residential loans.
Join the Sageworks webinar: "Commercial Real Estate Lending Best Practices"
The charts below show how large ($20 billion or more in domestic assets) banks and those under that size reportedly have adjusted credit standards. The Fed noted that "a moderate net fraction of banks reported tightening standards for loans secured by nonfarm nonresidential properties, whereas significant net fractions of banks reported tightening standards for construction and land development loans and loans secured by multifamily residential properties." This net fraction is found by subtracting the percentage of banks that eased standards from the percent that tightened them.
Demand, meanwhile, was stronger for construction and loan development loans and basically unchanged on net for other types of CRE loans, the Fed said.
Learn how banks and credit unions can continue to grow the CRE portfolio while keeping risk in check by joining the Sageworks webinar, "Commercial Real Estate Lending Best Practices," on Nov. 17 at 2 p.m. ET.
Or, learn more about Sageworks Credit Risk Management Solution to book the right loans at the right price and manage the relationship to mitigate risk.
.Click on images to enlarge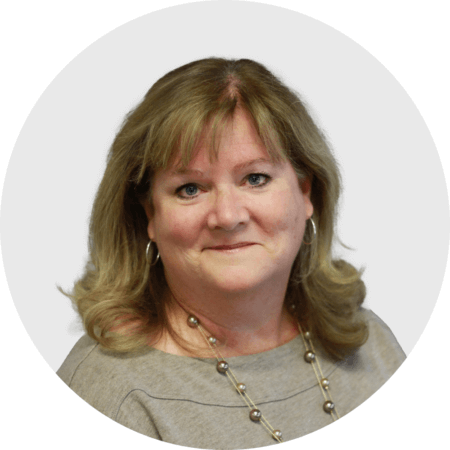 Mary Ellen Biery
Senior Strategist & Content Manager
Mary Ellen Biery is Senior Strategist & Content Manager at Abrigo, where she works with advisors and other experts to develop whitepapers, original research, and other resources that help financial institutions drive growth and manage risk. A former equities reporter for Dow Jones Newswires whose work has been published in