3 Tips for busy season marketing and business development
Guest Post By Elizabeth Fiore, CPAmerica International
With busy season in full swing, it is easy to let the marketing and business development activities slip (you know, the ones which made you busy in the first place). It's crucial for your pipelines that you continue your marketing and business development activities during the entire year. Here are three tips that you can use during busy season to keep the engine going at full steam even while you are busy working on tax returns.
1. Cross-Sell Your Services– As our Director of Services, Linda Harding mentioned in a recent blog post, it is very important to look at the warning signs that your existing clients need additional services. This is an idea way to get more business from your current clients and also make sure their best interests are served. The list you make will give you a good starting point for client lunches or meetings after busy  season.
2. Maintain Social Media Momentum– If your firm has established social media accounts, don't just go into radio silence from January until April 15. Plan to post at least once a week to your top producing networks and prioritize based on what brings in the most business or helps you recruit the best talent. Updating a page could be as simple as posting a photo of the firm's busy season activities! Abandoned social media pages could hurt your social brand, so avoid leaving your pages unattended for long periods of time.
3. Give Advice– You probably get some of the same questions over and over and over again from clients during tax season. Write down those questions and turn them into a short video series, or FAQ page on your website. These short clips or FAQs can answer your client's questions and be placed on your website to draw traffic and also be beneficial for existing and future clients. Everyone wins! 
Use these tips to keep your marketing and business development steam engine running well into May. After busy season is over, you will be happy when you realize that your pipeline is in full swing!
Elizabeth Fiore is Marketing Manager for CPAmerica International. She manages all of the association's external communication, including branding, social media, press releases, event marketing collateral and the website for CPAmerica and CPAConnect.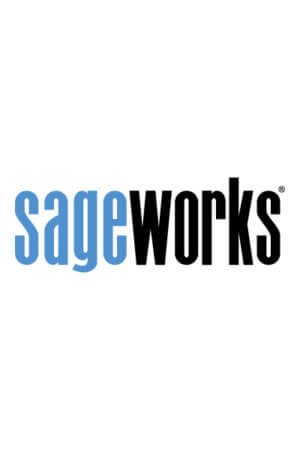 Sageworks
Raleigh, N.C.-based Sageworks, a leading provider of lending, credit risk, and portfolio risk software that enables banks and credit unions to efficiently grow and improve the borrower experience, was founded in 1998. Using its platform, Sageworks analyzed over 11.5 million loans, aggregated the corresponding loan data, and created the largest