4 Strategies to grow the SMB lending portfolio
During a recent Sageworks webinar, bankers were asked why they were interested in growing their small business lending portfolio. 38 percent answered that they were seeing increased demand in the market for SMB loans, and 23 percent responded that their existing small business customers were asking for loans.
These results are not surprising, as a recent infographic from American Banker illustrates, there are over 30 million small and microbusinesses in the United States, which make up over 54 percent of all U.S. sales, and have significant presences in industries such as real estate, finance and insurance.
The question for many banks and credit unions who see small business lending as a pathway to growth is how to tap this opportunity. In a recent Sageworks webinar, Nick Miller of Clarity Advantage provided some key insights on how to grow the SMB lending pipeline.
1. Differentiation – Answer the questions "What makes us different?" and "Why should a business borrow from us instead of the competition?" Determine if you are competing on price or other value paradigms. Do you have an expertise or specialize in a certain industry or type of transaction? You might also differentiate yourself with your borrower experience, or other products beyond the loan.
2. Market Coverage – Consider the best way to reach your customers, whether that's physically visiting their businesses, reaching them via email or telephone, or cultivating a community presence via a branch network. Evaluate your online presence as well.
3. Structure – Develop a plan for sales management, including activity-shaping and tracking and reporting to determine successful strategies.
4. Market Communication – How will you clearly communicate your brand offering to the market? Be sure to define specific capabilities or appetites, and don't forget to foster relationships and sources of referrals.
Small business lending is a great opportunity for banks and credit unions that want to grow. By implementing some key strategies they can jump-start their SMB pipeline. Watch the recorded webinar "Growing Your Small Business Lending Portfolio" to learn more strategies for growing the SMB pipeline.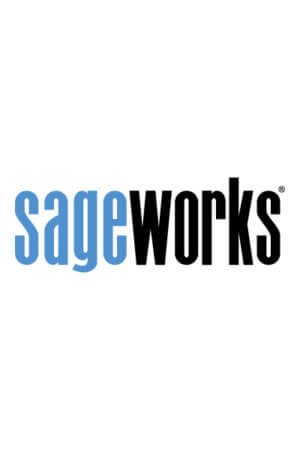 Sageworks
Raleigh, N.C.-based Sageworks, a leading provider of lending, credit risk, and portfolio risk software that enables banks and credit unions to efficiently grow and improve the borrower experience, was founded in 1998. Using its platform, Sageworks analyzed over 11.5 million loans, aggregated the corresponding loan data, and created the largest