4 Ways providing valuations can help your accounting practice
Business clients see their accountant as a trusted resource with the knowledge and expertise to help them improve their business and avoid pitfalls. Many of those clients will be facing major life and business decisions in the near future as they approach retirement age, presenting a unique opportunity for accountants to assist them through services that go beyond tax preparation.
Valuation services is one area that holds tremendous opportunity for accountants as baby boomers retire and try to sell or pass on to relatives their businesses or other assets. Providing business valuations is a type 2 service, or a higher-level engagement beyond traditional accounting, auditing and tax services. Appraisals can also fit in naturally with an accounting firm's existing service line-up because they touch on many areas, such as tax planning, succession planning and business strategy.
Learn more about opportunities in valuation services during a free on-demand webinar, "How to Prepare for Booming Growth in Valuation Services."
Paul Wapner, CPA/ABV, CGMA, manager of forensic and valuation services for the AICPA, believes that there are numerous ways accountants can benefit by offering valuations. Here are four:
1. Valuation services can help your firm (and your compensation) grow. Recent reports by IBISWorld indicate the business valuation market has both a faster revenue growth rate and a 60 percent higher profit margin than traditional accounting services. And CPAs with specialty credentials, such as the AICPA's Accredited in Business Valuation (ABV) credential, typically receive compensation that is about $26,700 higher than accountants without those credentials, according to the AICPA. Firms that incorporate time-saving technology for performing compliant valuations can be more efficient and drive more of the benefits to the bottom line.
2. Valuation services can help you retain clients. Many advisors have a transactional view of their clients – focused on which specific service offerings are needed in the short term, according to "The Trusted Advisor" author David Maister. But as advisors begin to focus more on how to help and provide guidance for the client's needs and goals, they can develop more trust-based relationships that lead to additional future work, less resistance to fees and additional referrals. "If a CPA can provide a wider range of services, then they're less likely to refer their clients out for other services," Wapner said. "Whenever you refer a client out, there's always a risk of losing that client if they find someone who can meet more of their needs."
3. Valuation services can help you retain and attract staff. Many professionals newer to the accounting industry are more interested in providing value-driven work such as advisory services than they are attracted to handling only work driven by compliance needs. Firms offering valuation services demonstrate to prospective and current employees that there is room for growth and skill development at the firm. Automating the valuation process as much as possible through a valuation solution can further broaden the appeal to staff and recruits and can make it easier to train them in the firm's practices and processes without having to explain a spider web of spreadsheets.
4. Valuation services can better balance the workload. Workload compression is one of the top 5 challenges cited by the smallest accounting firms and a top 10 challenge among larger firms, according to the 2013 AICPA Private Company Practice Section CPA Firm Top Issues survey. One way to address the pressures of seasonality is to build up business in service areas, such as valuations, that have less of a seasonal component than traditional accounting work. 
Offering valuation services can help your accounting firm grow, retain clients and staff and better balance the workload, but as with any new endeavor, it will take planning. Learn more about opportunities in valuation services and how to gear up for growth in this service area through a free on-demand webinar, "How to Prepare for Booming Growth in Valuation Services."
Sageworks Valuation Solution
Sageworks Valuation Solution is a web-based, business valuation solution that helps firms streamline workflow, scale existing processes and increase realization rates. Explore features and benefits by watching a one-minute walkthrough video.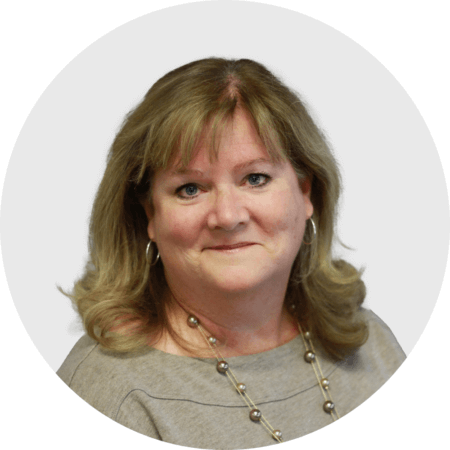 Mary Ellen Biery
Senior Strategist & Content Manager
Mary Ellen Biery is Senior Strategist & Content Manager at Abrigo, where she works with advisors and other experts to develop whitepapers, original research, and other resources that help financial institutions drive growth and manage risk. A former equities reporter for Dow Jones Newswires whose work has been published in