7 Aspects of your CPA firm culture that can make or break a merger
When it comes to a merger of accounting firms, the process can depend on way more than the bottom-line financial terms of the deal, according to Philip J. Whitman, CPA, president and CEO of Whitman Business Advisors LLC. Indeed, many features of the firms involved will have an outsized impact on the key merger factors, such as compensation and governance.
Evaluating those features and having a plan for addressing them early on will help CPA firms navigate the M&A waters, says Whitman, one of Inside Public Accounting's 10 Most Recommended Consultants in the country. One consideration is the firms' client bases and how they will complement or overlap each other, says Whitman, whose firm specializes in succession strategies for CPAs and CPA firms. [He recently led a webinar, "Lean CPA M&A: Getting to the Finish Line Faster," hosted by Sageworks.]  A second is the firms' areas of specialization – the niches within the practices that are significant and which set them apart. The chemistry between managing partners is an especially important feature to consider as well, as it relates strongly to how the two firms will explore and perhaps consummate a merger.
Listen to a free replay of the webinar here
Another key consideration that should not be overlooked by accounting firms is the respective cultures of each firm. "Culture is the ideas, customs, skills, arts, etc. of a group of people, that are transferred, communicated or passed along," Whitman says.
While the term "culture" may sound esoteric, it truly can make or break a deal. "When two CPA firms decide to merge or when a larger firm decides to acquire a smaller firm, the pace and smoothness of the transition, as well as the long-term success of the merger will depend to a very large extent on the compatibility of the culture of the two firms," says Whitman.
The culture of a firm affects many strategic and operational priorities. Consider a firm's view on office décor – how and why the office should be decorated in a certain way. A firm that believes the office should be lavish to convey wealth, strength and seriousness might have a major clash with a firm that values minimal décor in order to shift financial resources into technology spending.
Without a clear view of the culture, one side or the other may be surprised later in the negotiating process.
So what are some aspects of your firm culture or the culture of a potential target that CPA firms should think through when considering a merger? There are many more than the list of seven below, but these will get you thinking:
• Business development culture
• Defined internal norms of how superiors and partners are addressed
• Commitment to engage, develop and retain high-potential talent
• Attitude toward leveraging staff
• Development of a performance management culture
• Life/work balance
As you can see, aspects of a firm's culture can be complex, such as the firm's capitalization or use of credit lines, or they can be straightforward, such as the office dress code. In either case, firms looking to merge would be well-served to explore these aspects in the context of whether a deal would be a cultural fit.
To learn more about M&A for CPA firms, listen to the recorded webinar, "Lean CPA M&A: Getting to the Finish Line Faster." Whitman's presentation included information on M&A timelines and other issues that may make or break deals.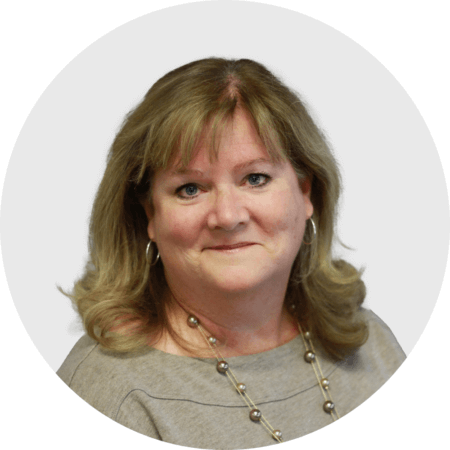 Mary Ellen Biery
Senior Strategist & Content Manager
Mary Ellen Biery is Senior Strategist & Content Manager at Abrigo, where she works with advisors and other experts to develop whitepapers, original research, and other resources that help financial institutions drive growth and manage risk. A former equities reporter for Dow Jones Newswires whose work has been published in