Accounting jobs tough to fill, survey says
Accounting and finance jobs are some of the hardest to fill, according to a recent survey by ManpowerGroup. 
The workforce solutions company surveyed more than 1,000 employers and found that 39 percent of U.S. employers are having a tough time finding the right staff with the right skills. The top 5 hardest jobs to fill were:
1. Skilled trades
2. Sales representatives
3. Drivers
4. IT staff
5. Accounting & finance staff
Nearly half of all respondents say they are having difficulty filling open positions because candidates lack technical competencies/hard skills, while a third of respondents cited a lack of workplace competencies or soft skills. A lack of candidates is affecting 32 percent of respondents.
ManpowerGroup said the most popular approaches to overcoming difficulties in filling critical posts include expanding training and development for existing staff, recruiting more from untapped talent pools and appointing people lacking the skills today but who have potential to learn and grow.
A recent Sageworks survey also indicated filling accounting jobs with the right people can be tough. The survey of accounting professionals found that staffing is one of the top issues respondents considered important. Other reports have noted that increased regulations are causing a heavy workload for CPAs.
See more on the ManpowerGroup survey here.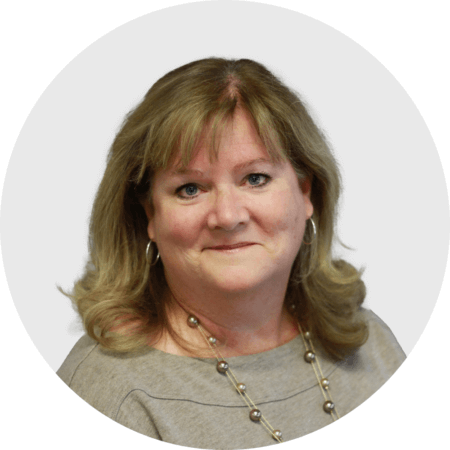 Mary Ellen Biery
Senior Strategist & Content Manager
Mary Ellen Biery is Senior Strategist & Content Manager at Abrigo, where she works with advisors and other experts to develop whitepapers, original research, and other resources that help financial institutions drive growth and manage risk. A former equities reporter for Dow Jones Newswires whose work has been published in