ALLL 101: Calculating a Bank's Reserves
Abrigos' risk management consultants documented the process that banks typically follow when calculating the allowance for loan and lease losses or ALLL in the institution. This is a quarterly process but may be completed monthly if the complexity or performance of the bank's portfolio merits closer attention. Calculating the allowance is often a responsibility of a bank's CFO or someone familiar with the bank's reserve amount and provisions. The exact ALLL calculation that a bank uses can oftentimes be a point of scrutiny during federal bank exams; examiners focus on the ALLL in order to ensure the bank has appropriately set aside a reserve or allowance that accounts for the risk in the bank's portfolio.
A bank's portfolio is separated into FAS 5 (ASC 450-20) and FAS 114 (ASC 310-10-35). FAS 5 loans are analyzed by assembling homogenous risk pools and then assessing the risk within the pools. FAS 114 loans, loans that are considered impaired, are analyzed individually. The risk within each group of loans is used to calculate how much reserve the bank must keep on hand. Then that required reserve is compared to the current ALLL reserve to determine if an additional provision is needed. Any change in the ALLL must be documented as well as the allowance for loan and lease losses methodology.
Spend 80% less time on your ALLL each quarter.
To learn more about our ALLL methodology solution, request a demo or watch a testimonial: Sageworks ALLL, ALLL Solution.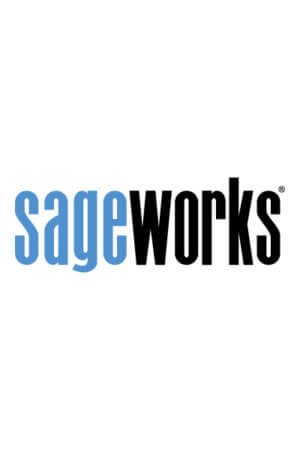 Sageworks
Raleigh, N.C.-based Sageworks, a leading provider of lending, credit risk, and portfolio risk software that enables banks and credit unions to efficiently grow and improve the borrower experience, was founded in 1998. Using its platform, Sageworks analyzed over 11.5 million loans, aggregated the corresponding loan data, and created the largest