An accountant's checklist for client meetings
Building relationships with your accounting clients requires trust, rapport and an atmosphere for open dialogue. Many accounting firms use a checklist to prepare for client meetings and to facilitate information exchange. Here are some questions that many accountants who are clients of Sageworks have found helpful when interacting with their business clients. 
Knowing the answers to these questions will help an accountant better understand client challenges, highlight opportunities to cross-sell services and generate insight into possible demand for advisory services you don't yet offer. Even if you don't have time to immediately address any needs or questions revealed by using this checklist, you can use responses in planning client contact and work for later in the year. Consider making a copy of the checklist so the client can take it with them as a reminder of additional needs they have, too. 
Liquidity
• Do you currently have the resources to grow your business without experiencing cash shortages?
• Do you annually budget for your expected cash requirements?
Profits & profit margin
• Do you know your Gross Margin, and is it comparable to your peers?
• Does your compensation system encourage increased productivity, revenue and gross profit?
Sales
• Have you established sales goals for this year? Next year?
• Can you describe your ideal customer?
Borrowing
• In regards to your banking relationship, are there any debt covenants or other issues that you have a hard time fulfilling?
• Are you able to obtain reasonable terms from suppliers?
Asset management
• Do you currently estimate the return on investment and set targets before purchasing new equipment, hiring new employees, or adding new business lines?
Employees
• Could you increase production without dramatically altering your workforce?
• Do you have a profile for an ideal candidate for each job in your company?
Download a copy of the checklist here.
For more help with developing better client relationships, including additional information on how to use this worksheet, read the whitepaper, Deepening Client Relationships.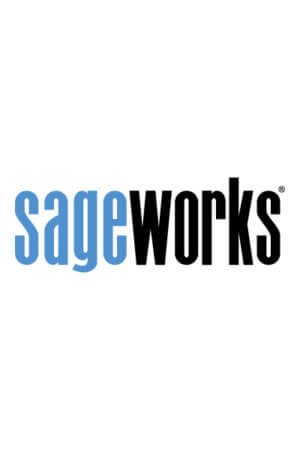 Sageworks
Raleigh, N.C.-based Sageworks, a leading provider of lending, credit risk, and portfolio risk software that enables banks and credit unions to efficiently grow and improve the borrower experience, was founded in 1998. Using its platform, Sageworks analyzed over 11.5 million loans, aggregated the corresponding loan data, and created the largest