Automotive repair and maintenance (NAICS 811198) industry trends
The automotive repair and maintenance industry includes comprises of firms providing repair and maintenance services for passenger cars, trucks, vans, trailers and all other automotive vehicles. These firms employ mechanics with specialized technical skills to provide services including general automotive repair, automotive exhaust system repair, automotive transmission repair, automotive oil change and car washes. Additionally, the mechanics provide alterations or repair services to automotive interiors and exteriors such as painting the exteriors. Other services provided include air –conditioning repair, tire repair and rust-proofing services. Firms within the industry may specialize in a single service or may provide a combination of these services. Examples of firms included within the industry are automobile repair garages, general automotive repair shops, automotive detail shops and automotive tire repair shops. 
The Census Bureau's most recent data indicates that there are approximately 470,634 firms within this industry. The majority of firms within this industry provide automotive mechanical, electrical repair and maintenance services. 
According to Sageworks' industry data, the industry's net profit margin during the last 12 months was 5.81 percent. During this same time, the average gross profit margin was 57.63 percent.
The graph below shows business statistics for the average company in the automotive repair and maintenance industry.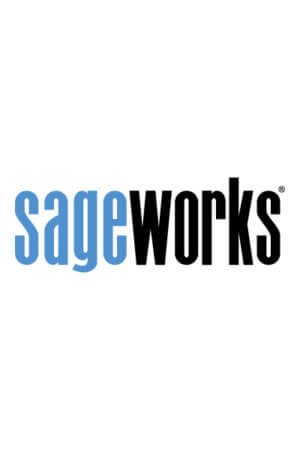 Sageworks
Raleigh, N.C.-based Sageworks, a leading provider of lending, credit risk, and portfolio risk software that enables banks and credit unions to efficiently grow and improve the borrower experience, was founded in 1998. Using its platform, Sageworks analyzed over 11.5 million loans, aggregated the corresponding loan data, and created the largest