Bank examinations: 9 ways to prepare
Seeing examiners walk through your financial institution's door is often a cause for fear, or at least apprehension. They cause your institution to devote time and resources toward compliance, and, according to Sageworks Kevin Johnson, "They tend to have a way of finding the six loans in your portfolio that don't have up-to-date information." Since exams can be a real "bear," we recommend following these 9 steps to ease exam tension: 
1. Keep files up-to-date and organized
This includes appraisals, guarantor information, and financial statements dated within the parameters established in your financial institution's policies and procedures.
2. Review your risk ratings
Review and update your risk ratings regularly to ensure changes in loan or borrowing conditions are reflected appropriately. Risk rating software may prove especially helpful for this process.
3. Review your ALLL process
Ensure loss rates and qualitative factors are up to date and that current weights reflect current risk conditions.
4. Keep the board informed
A financial institution's board should:
-Be cognizant of all problem areas in a portfolio
-Be involved in loan workouts
-Have action plans for all problem loans updated during a quarterly review
5. Know your guarantor
Loan guarantors are often forgotten as potentially viable sources of loan recovery. It's important you are well informed about loan guarantors since they act as a safety net on loans.
6. Take time to inspect common problem areas
Both loan participations and mergers and acquisitions tend to be problem areas during examinations. Be sure to have up-to-date information in these areas as well as a good assessment of their risk effects on the portfolio.
7. Be honest during the process
If you aren't completely honest, the examiner will be left wondering what else you are hiding. This will only lead to more headaches down the road.
8. Emotion does not win arguments, facts do
During an examination, the examiners are looking for cold, hard facts. They need to first and foremost see documentation on your process and methodologies.
9. Be prepared for changes
Given the implementation of Basel III over the next 5-10 years and constantly changing regulations, it's important to keep the pulse on the latest regulatory requirements in the industry.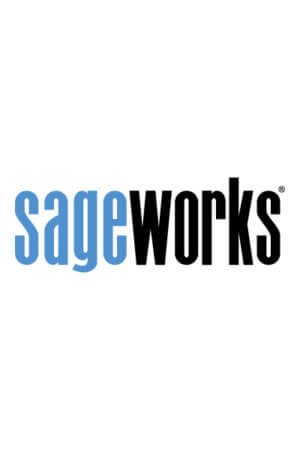 Sageworks
Raleigh, N.C.-based Sageworks, a leading provider of lending, credit risk, and portfolio risk software that enables banks and credit unions to efficiently grow and improve the borrower experience, was founded in 1998. Using its platform, Sageworks analyzed over 11.5 million loans, aggregated the corresponding loan data, and created the largest