What it is and why it's important to small business owners.
Definition
Benchmarking is the process of using various financial metrics to evaluate the performance of a business against its competitors in an industry.
Try our free cash flow solution, CashSage
How it is Used
Companies from different industries use benchmarking to gauge the strengths and weaknesses of their business. Benchmarking helps companies identify problem areas and make necessary changes based off of others who have seen more success in the industry. Some organizations also use internal benchmarking as a way of improving performance in different departments.
To benchmark your business against others in your industry and learn how you can generate more cash for your business, try our free cash flow solution, CashSage.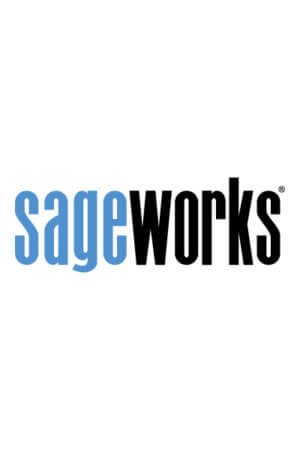 Sageworks
Raleigh, N.C.-based Sageworks, a leading provider of lending, credit risk, and portfolio risk software that enables banks and credit unions to efficiently grow and improve the borrower experience, was founded in 1998. Using its platform, Sageworks analyzed over 11.5 million loans, aggregated the corresponding loan data, and created the largest