Best practices for determining the right measure of loss
Loss measures, or the methods by which an institution calculates loss rates used in determining the allowance for loan and lease losses (ALLL), are oftentimes passed down period to period at institutions with little consideration. "It has always been done this way" is the refrain consultants frequently hear. Prudent institutions take time to analyze options thoroughly, and there are a number of options to consider when selecting loss measures.
Careful examination of the loan portfolio's recent performance should be undertaken, with special attention given to
the loss experience during times of economic uncertainty and
changes in portfolio concentrations, risk profile and management.
This review should include both credit and risk management employees with strong knowledge of the portfolio's performance.
The result of this review should be a consensus selection of a loss measure and loss period that closely estimate a one-year expected loss for the portfolio or for each portfolio segment. Institutions should take special care to document the research behind loss rates and be sure to periodically review those loss rates and their loss horizons.
The two most common methods by which to measure loss in a FAS 5 pool are historical loss and migration, while a third and less commonly used method for most banks calls upon probabilities of default and loss given default models. There is also a variant to historical loss and migration that adds a loss discovery period to the result, a new way to include borrower behavior and the time it takes to recognize default.
To learn more about how to measure loss in the allowance, view our webinar on How to Determine the Right Measure of Loss.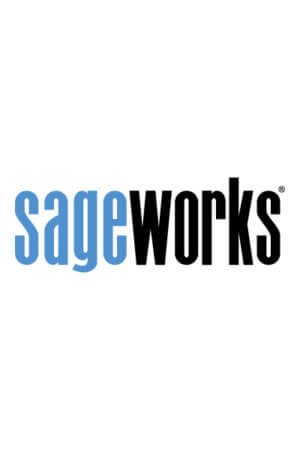 Sageworks
Raleigh, N.C.-based Sageworks, a leading provider of lending, credit risk, and portfolio risk software that enables banks and credit unions to efficiently grow and improve the borrower experience, was founded in 1998. Using its platform, Sageworks analyzed over 11.5 million loans, aggregated the corresponding loan data, and created the largest