Better economy, better hair?
John Paul DeJoria, a billionaire who co-founded the Paul Mitchell hair care company and the Patron tequila brand, recently called beauty salons the best economic indicator. In an interview with Business Insider, DeJoria said that during a downturn, customers will stretch their salon visits to eight weeks, but will resume a schedule of every six weeks when the economy is on the mend.
That pattern is consistent with what Sageworks, a financial information company, found when it conducted an analysis of financial statements for privately held salons. In general, sales for the U.S. beauty salon industry have increased over the last two years, but growth rates aren't yet back to pre-recession levels, according to Sageworks' data.
Beauty salons had an average annual sales growth of 5.37 percent in 2010 and 2011, which is slightly below the two-year average for all of the privately held companies in Sageworks' database. Still, that's a faster growth rate than the industry saw in 2009, when sales among the private companies examined by Sageworks increased 2.25 percent. 
And profitability for privately owned beauty salons improved throughout the recession and is still climbing, according to Sageworks' data. Net profit margin averaged 7.77 percent the last two years, higher than any year between 2007 and 2009.
Through its cooperative data model, Sageworks collects financial statements for private companies from accounting firms, banks and credit union. Net profit margins are adjusted to exclude taxes and owner compensation in excess of their market-rate salaries. These adjustments are commonly made to private company financials in order to provide a more accurate picture of the companies' operational performance.
For Sageworks' full analysis and data on this trend, see our post on Forbes here.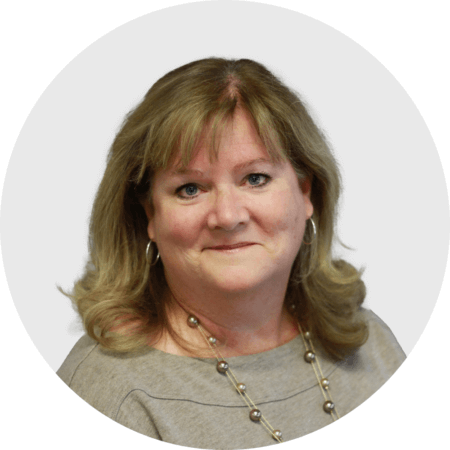 Mary Ellen Biery
Senior Strategist & Content Manager
Mary Ellen Biery is Senior Strategist & Content Manager at Abrigo, where she works with advisors and other experts to develop whitepapers, original research, and other resources that help financial institutions drive growth and manage risk. A former equities reporter for Dow Jones Newswires whose work has been published in