Business Accounts Payable Days
What it is, how it's calculated and why it's important to small business owners.
Calculation
Accounts Payable Days = (Accounts Payable ÷ Cost of Goods Sold) × 365 Days
Definition
Accounts Payable Days is the amount of days until a business pays its suppliers and employees. It is calculated by taking the total amount of money a business owes to its suppliers and employees, dividing that by how much it costs to produce the goods sold (including material and labor costs) and then multiplying it by the number of days in the year.
How it is Used
Accounts Payable Days is useful in determining how efficient a company is in paying its vendors and employees.Typically, businesses aim to increase Accounts Payable Days as a way of maximizing the amount of cash they have on hand at any given point in time.
To benchmark Accounts Payable Days against others in your industry and learn how to generate more cash for your business, try our free cash flow solution, CashSage.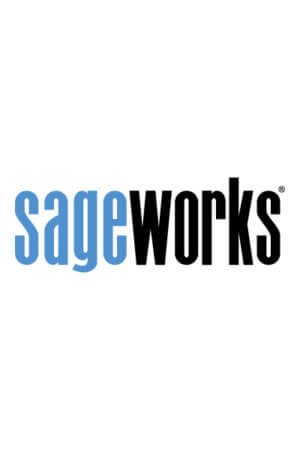 Sageworks
Raleigh, N.C.-based Sageworks, a leading provider of lending, credit risk, and portfolio risk software that enables banks and credit unions to efficiently grow and improve the borrower experience, was founded in 1998. Using its platform, Sageworks analyzed over 11.5 million loans, aggregated the corresponding loan data, and created the largest