What it is and why it's important to small business owners.
Definition
Overhead Costs are the indirect costs or fixed expenses of operating a business that range from rent to administrative costs to marketing costs. Overhead refers to the sum of all non-labor expenses required to operate a business.
Try our free cash flow solution, CashSage.
How it is Used
Efficiently managing expenses is critical for a successful business, and Overhead Costs play a pivotal role in realizing favorable profit margins. The better a company is able to manage Overhead Costs, the more competitive they are able to be in the industry overall.
Ways to Improve Overhead Costs
An easy way for a business to decrease Overhead Costs is to go paperless. This would help save on printers, ink/toner, paper and storage space. A business could also cut costs by looking for ways to be more energy efficient. For example, switching to LED lights with motion sensors would help reduce electrical costs.
To benchmark overhead costs against others in your industry and learn how to generate more cash for your business, try our free cash flow solution, CashSage.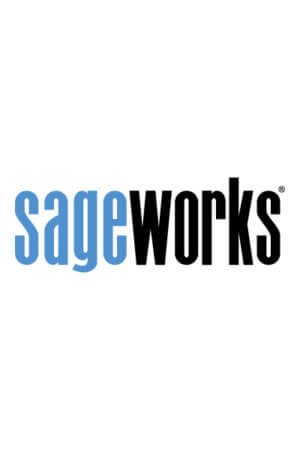 Sageworks
Raleigh, N.C.-based Sageworks, a leading provider of lending, credit risk, and portfolio risk software that enables banks and credit unions to efficiently grow and improve the borrower experience, was founded in 1998. Using its platform, Sageworks analyzed over 11.5 million loans, aggregated the corresponding loan data, and created the largest