Business owners: Are you financially literate?
April was National Financial Literacy Month (also known as National Financial Capability Month), but for business owners, the need for a financial understanding of what's going on within the establishment is a year-round affair. 
Unfortunately, many business owners never received formal training in finance or accounting. Others are more focused on developing a product or service and serving customers than on understanding and analyzing their businesses' financials. That's why it's important for business owners to boost their financial literacy or to consult with an accountant or other advisor to head off trouble in the future.
"Many financial problems tend to be hidden; they remain latent for a period of time, only to come crashing suddenly down with great effect," says Sageworks Chairman and Co-Founder Brian Hamilton. 
Are you financially literate when it comes to operating a business? Take this four-question quiz and find out: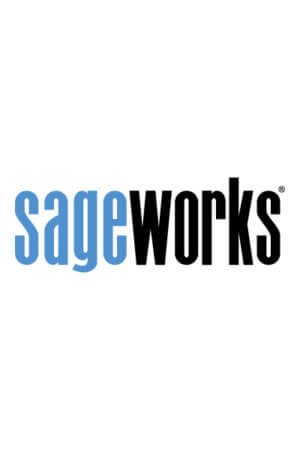 Sageworks
Raleigh, N.C.-based Sageworks, a leading provider of lending, credit risk, and portfolio risk software that enables banks and credit unions to efficiently grow and improve the borrower experience, was founded in 1998. Using its platform, Sageworks analyzed over 11.5 million loans, aggregated the corresponding loan data, and created the largest