Cash flow analysis: Providing value to business owners
A chief benefit of technology is that it enables accountants and other business advisors to do more work in less time. However, as author/speaker/consultant and "futurist" Daniel Burrus has noted, a negative byproduct for service professionals utilizing time-based billing is that technology can lead to reduced income. That is, professionals billing on an hourly rate will see income decline if the time required for the work shrinks, thanks to technology.
Obviously, the answer to this dilemma isn't to shun technology. After all, business clients and their customers are themselves increasingly embracing technology.
Burrus and other experts say business advisors (including accountants) can counter pressure on income by offering new value-based services that identify and solve client problems – services that bring not only insight but also foresight to the client. "Your clients are not going backward in time, they're going forward in time," Burris said during a recent interview on Gateway TV. "If you can help them to see a hard-trend certainty that they will agree is going to happen to them before it happens, they'll want to talk with you more."
Download the free e-book: The Definitive Guide to Improving Cash Flow.
Helping business owners increase cash is an example of a service that provides tangible benefits to clients. And when advisors illustrate how aging receivables are leading a business into a cash flow crunch, the business client immediately sees the value of the advisor.
To help business owners and their advisors take advantage of opportunities to increase cash, Sageworks recently published "The Definitive Guide to Improving Cash Flow." The guide, an eBook available here, covers how to identify opportunities to generate more cash and how to improve key financial metrics affecting cash generation.
"The Definitive Guide to Improving Cash Flow" notes that a recent study found that the median small business has an average of only $7 more in daily cash inflow than it has in daily cash outflow. Additionally, the Small Business Administration has identified insufficient or delayed financing as the second most common reason for business failure.
The thin line of liquidity that many businesses walk illustrates the opportunity to generate more cash. As cash flow improves, the owner has the ability to invest in products, employees or other growth drivers of the business. Clearly, advisors who can help owners identify ways to increase cash will be providing an obvious benefit to the client. This is the kind of service that Burris describes could get clients to begin asking, "How much does it cost to get you to come in more often?"
Technology can also make it easier for advisors to initiate these value-added services. CashSage, for example, is a cash flow analysis solution provided by Sageworks to help business advisors and their clients uncover key business drivers and generate recommendations that will increase cash. CashSage is simple enough that advisors can illustrate to non-finance/non-accounting business owners how they can increase cash, and it works hand in hand with ProfitCents if the advisor wants to go deeper into the financial analysis. Advisors can meet with business clients quarterly to prioritize strategies for increasing cash and to track progress, creating new revenue streams for the firm.
Additional Resources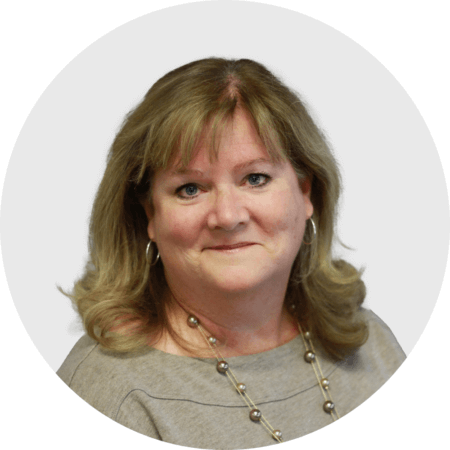 Mary Ellen Biery
Senior Strategist & Content Manager
Mary Ellen Biery is Senior Strategist & Content Manager at Abrigo, where she works with advisors and other experts to develop whitepapers, original research, and other resources that help financial institutions drive growth and manage risk. A former equities reporter for Dow Jones Newswires whose work has been published in