CECL Transition Calculator
**Please check our most recent blog post regarding the latest changes to the FASB deadlines.**
Good news! As an Abrigo client, you are already ahead in transitioning to CECL. To help banks with their preparations, Abrigo has developed the Abrigo CECL Transition Calculator (ABG-CTC), a tool for use in planning the steps banks will need to take to be ready for CECL. The tool was developed as a Q&A process wherein the bank answers seven questions, each related to a preparation step, by assigning a range of time you estimate it will take to accomplish that step. The tool then produces the timeline showing the starting and ending parameters for each step as well as overall preparation starting and finishing dates.
The online tool allows the bank to visualize its own timeline en route to a CECL-compliant model for estimating the allowance. In a graphically presented "calculator," it proposes the likely steps that will be required and asks the bank to identify how long it will need to accomplish each step. And in demonstrating the steps and calculating the process, it also gives the bank supporting documentation that it has been duly diligent in selecting and implementing a CECL-compliant allowance estimation methodology.
The process demonstrates the substantial amount of work that needs to be done and the calculator is both visual and dynamic, presented as follows:

Question
Suggested time

Is your institution public or private?

 

1)     How long do you anticipate ALLL automation taking place from review, vetting, purchase to implementation?

(You've already completed step 1, congratulations!)

COMPLETED

2)     How long will you allow for CECL modeling?

Aligning macroeconomic forecasts throughout the organization (i.e. in capital planning and CECL) or documenting why they differ

2-4 Quarters

3)     How long will you allow for developing reports to facilitate governance and oversight?

1-2 Quarters

4)     How long will it take to document updated processes and controls?

1-2 Quarters

5)     How long will it take to assess the impact on ICFR (Internal Controls over Financial Reporting), identify gaps and address them?

1-2 Quarters

6)     How long do you need for capital and/ or P & L planning?

2-4 Quarters

7)     How long will it take for audit and regulatory approval?

2-4 Quarters
In programming the bank's particular timeline, the calculator works backward from the implementation date, Q1 2019 when the user selects the "public" radial button, Q1 2020 for banks that select "private." At each subsequent question, the bank uses the "toggle" switch to move the range of time it will require to complete that step up or down. At any time the bank can return to any one of the steps and change the time period for completion and the calculator will make the adjustment to the overall preparation period.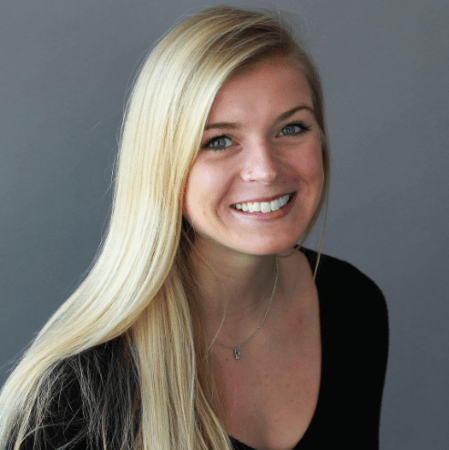 Kylee Wooten
Media Relations Manager
Kylee manages and writes articles, creates digital content, and assists in media relations efforts