CEIS: Controls necessary to manage increase in hybrid asset based lending
Many banks are initiating or expanding their interest in hybrid asset based lending operations, according to a recent article by CEIS Review. But their success and effectiveness in the area varies. CEIS notes that the portfolio and income fee diversification are important, but "the increased activity should be fully vetted before additional risk is added to the portfolio."
These loans combine cash flow and asset based lending in one credit facility. This unique credit structure helps by fitting credit needs of certain customers. Hybrid asset based loans are often offered to borrowers who many not otherwise qualify for terms that are typically associated with a bank loan, such as strong growth, undercapitalization, seasonal requirements and more, according to CEIS.
Many banks that find success with hybrid asset based lending first identify a target market and indicate specific criteria for risk assessment for that market prior to starting. To justify the terms of the loan, proper due diligence is necessary, as well as monitoring, on-going management and eventual transition to future adequate financing.
For monitoring, CEIS highlights a number of suggestions, including maintaining financial statements and borrowing based certificates, field exams and stress testing.
On-going management is also important, as the relationship manager and supervisor(s) should be "proactive and accept accountability for responding to the borrower's performance," according to CEIS. And they should also monitor and note any trends.
Hybrid asset based lending provides an opportunity to keep valued customers by providing an adequate, alternative financing method. But a bank shouldn't enter into this arena unless lenders are experienced and the organization is structured properly. As CEIS notes, "It is important to keep your customer happy, but naturally, hybrid asset based lending is potentially an area for notable losses if the bank's internal skills and internal structure does not follow good practices."
See the rest of the article here for more details on hybrid asset based lending and suggestions to help make it successful for your institution.
To learn more about managing risk within your financial institution, download the whitepaper titled: "How to Balance Relationship-Based Lending & Risk Management".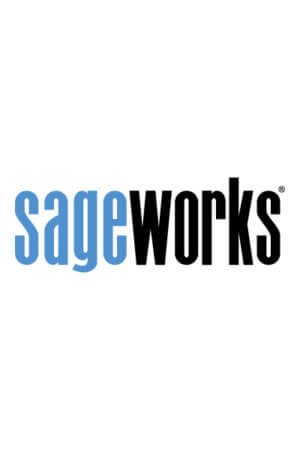 Sageworks
Raleigh, N.C.-based Sageworks, a leading provider of lending, credit risk, and portfolio risk software that enables banks and credit unions to efficiently grow and improve the borrower experience, was founded in 1998. Using its platform, Sageworks analyzed over 11.5 million loans, aggregated the corresponding loan data, and created the largest