CEIS: Credit quality at banks improving
Credit quality continues to improve for most banks, according to the new 2012 Q4 Client Survey conducted by CEIS Review. The overall level of criticized and classified loans has declined and in general, non-accruals have not been increasing further, CEIS said in its report.
The pace of new loan growth picked up during the fourth quarter, and more institutions are considering or engaging in commercial and industrial lending, CEIS said. But cautiousness remains evident. 
"Refinancings continue to be the primary lending focus," the firm said. "New originations are mostly characterized by new or renewed loans to existing borrowers, or new borrowers shopping around for the best deals.
CEIS Review, a consulting firm serving the needs of commercial and savings banks, recently released the quarterly survey of loan quality trends as observed in the review of its clients. CEIS compiles data from each of its completed reviews with the goal of identifying trends and patterns related to the direction of loan quality (LQ) as well those in loan portfolio administration. 
To request the entire 2012 Q4 Client Survey, please click here.
For more information on risk associated with C&I loans and how to prepare, download the whitepaper titled: Shifting Credit Concentrations: 6 Ways to Prepare.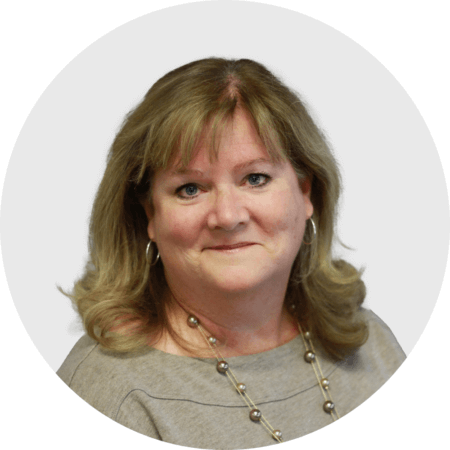 Mary Ellen Biery
Senior Strategist & Content Manager
Mary Ellen Biery is Senior Strategist & Content Manager at Abrigo, where she works with advisors and other experts to develop whitepapers, original research, and other resources that help financial institutions drive growth and manage risk. A former equities reporter for Dow Jones Newswires whose work has been published in