CFO Corner: Tips for Successfully Managing Financials from Cathy Iconis
As an outsourced CFO, what was the biggest challenge your clients faced over the last 12 months and how were you able to overcome it with financial leadership? A slowdown due to the economy.  My clients saw growth slow and even slip backwards. We spent a significant amount of time working to control costs and find ways to manage budgets. We balanced the need for investments in the company with what could actually be afforded because of lower revenue numbers.
What has made your company stand out and be successful?Having a real grasp on the numbers. We work with our clients to understand how they spend their money, and then we provide advice on where they should be focusing their efforts and resources in order to save. Organization is imperative; you can't do this if you don't keep your house in order. Financials need to be issued regularly and accurately.
What is the most important thing you've learned in your position? I am helping to steer the ship.  It isn't my job to come up with all the ideas, but to support ideas and provide advice.  As a team player, I need to know where the company is financially and what my department can do to support new efforts.
What advice do you have for other CFOs?
Keep your house in order.  Before you can do anything, you need to make sure your numbers are right. Numbers are the building blocks that lay the foundation for different analyses.  No one will take you seriously if you can't keep your department in order. 
Cathy Iconis, CPA, is founder of Iconis Group where she serves as a CFO and accountant for small businesses. She provides business owners with the guidance they need to make profitable decisions and grow their businesses.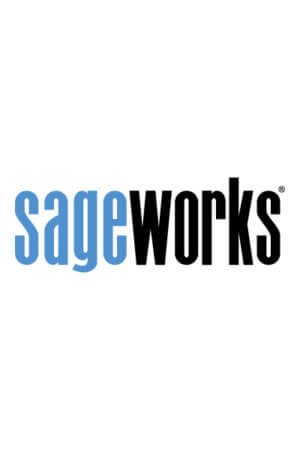 Sageworks
Raleigh, N.C.-based Sageworks, a leading provider of lending, credit risk, and portfolio risk software that enables banks and credit unions to efficiently grow and improve the borrower experience, was founded in 1998. Using its platform, Sageworks analyzed over 11.5 million loans, aggregated the corresponding loan data, and created the largest