Choosing loan portfolio software: New buyer's guide available
A recent survey by Sageworks found that U.S. bankers expect to lend more to businesses in 2016, and as they expand their commercial lending, some financial institutions may seek to better manage their loan portfolios and lending-related risks using loan portfolio management software.
Sageworks has a new guide for evaluating loan portfolio software to help banks and credit unions as they weigh various options. The Sageworks Loan Portfolio Software Buyer's Guide outlines four considerations that financial institutions should review, as a start, when evaluating loan portfolio software and vendors. It also includes detailed questions that will be helpful in assessing prospective vendors and solutions.
Fifty-nine percent of the bankers surveyed told Sageworks they expect their institution will make more or significantly more commercial loans this year compared to last year. Less than 6 percent of respondents expected their institution to make fewer or significantly fewer loans to businesses. The survey, which was conducted between Jan. 29 and Feb. 3, asked bank and credit union employees with roles in executive management, lending, credit risk management and accounting to answer the following question: "How would you characterize the volume of commercial loans your institution plans to make in 2016 as compared to 2015?"
"Commercial lending has been growing recently as the economy continues to improve," said Sageworks Senior Risk Management Consultant Rob Ashbaugh in a press release announcing the survey results. "Additionally, bankers like rising rates, which is reflected in their expectations to do more commercial lending this year."
Ashbaugh noted that industry dynamics mean that the structure of commercial loans that banks would like to make may differ from those that their customers would like to receive. "Spreads are still tight for most banks so you will see banks take advantage of rising rates by issuing variable rate loans while customers respond by trying to lock in low fixed rate loans," he said.
The interest rate environment is just one of several external challenges facing banks and credit unions these days. Financial institutions are also facing competitive pressures, especially related to commercial and industrial (C&I) lending or member business lending (MBL).
At the same time, institutions understand they need to grow in a manner that's not risky. Comptroller of the Currency Thomas Curry has warned that banks are starting to reach for growth by lending to less creditworthy borrowers – a move that boosts risk to the institution. He has encouraged institutions to have appropriate risk management processes in order to help mitigate the increased credit risk.
Software for managing the loan portfolio can assist in various stages of the life of the loan by helping with such functions as spreading and credit analysis, pricing for risk and profitability, impairment analysis and the sale of the loan. To learn more about Sageworks' suite of web-based credit and portfolio risk management solutions, visit www.sageworksanalyst.com or watch a brief video.
Download the complimentary Loan Portfolio Software Buyer's Guide.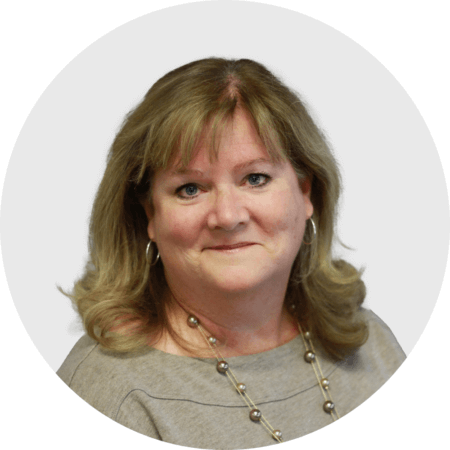 Mary Ellen Biery
Senior Strategist & Content Manager
Mary Ellen Biery is Senior Strategist & Content Manager at Abrigo, where she works with advisors and other experts to develop whitepapers, original research, and other resources that help financial institutions drive growth and manage risk. A former equities reporter for Dow Jones Newswires whose work has been published in