Collateral valuations for reserve calculation
Measuring impairment based on the Fair Market Value of Collateral is the most commonly used valuation method for calculating impairment for FAS 114 loans. These loans are and should be considered collateral-dependent, meaning that it is expected that repayment of the loans will be derived from the sale or operation of the collateral. 
The Fair Market Value of Collateral, however, is reliant upon up to date and accurate appraisal information. Therefore, these appraisal values should be updated as often as possible. In fact, guidance states that collateral should be updated at least on a yearly basis to get the most current appraisal information for the FAS 114 assessment. Documentation for these appraisals should also detail appraisal source, appraisal date, original value, appraisal value, appraisal discount rates, and any selling costs associated with the collateral for the FAS 114 impairment analysis. 
Leslie Schlanger, assistant vice president of the Community Bank of Bergen County where she specializes in the bank's ALLL calculation, commented, "An institution should always ensure this information is as current as possible when measuring the collateral deficiency as part of the reserve calculation. Not having the most updated collateral valuation would be detrimental to the institution's accuracy of the reserve and would certainly raise red flags with examiners."
For more information on the most important data collection elements within the ALLL, ways to gather supporting documentation for qualitative adjustments to FAS 5 calculations, and how to obtain and extract accurate loan portfolio information, download the whitepaper, Compiling the Best Data for the Reserve Calculation.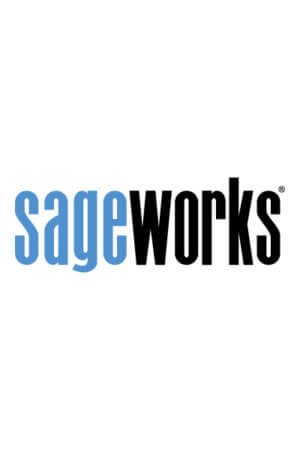 Sageworks
Raleigh, N.C.-based Sageworks, a leading provider of lending, credit risk, and portfolio risk software that enables banks and credit unions to efficiently grow and improve the borrower experience, was founded in 1998. Using its platform, Sageworks analyzed over 11.5 million loans, aggregated the corresponding loan data, and created the largest