Community Banking by the Numbers: Why Community Banking Matters  
Banking has been completely redefined in recent years. Today, there are virtual banks, virtual credit cards, and virtual customer assistants. And yet, as megabanks get bigger and technology enables some banks to go branchless altogether, community banks continue to be as important as ever to many customers all across the country.
April is Community Banking Month, and it is a great time to reflect on all the ways that community banks remain integral to Abrigo.
Here are five reasons to celebrate community banking this month (and every month):
1. The landscape and number of community banks have changed drastically in the past few decades. However, community banks continue to play an integral role in rural and "micropolitan" counties, where these institutions hold the majority of banking deposits. One in five U.S. counties have no other physical branches besides those from community banks.
2. Although Wells Fargo or Bank of America might be more familiar bank brands, community banks comprise roughly 94 percent of all banks in the United States.
3. Community financial institutions play a crucial role in our national economy and our local communities. Not only do these institutions help local businesses thrive by providing them with credit, but they also do it by helping them make good financial decisions and manage their capital properly. Community banks and credit unions hold roughly $6.5 trillion in loans.

4. Community financial institutions are critical for local economies. In addition to supporting local businesses through lending, these institutions support local communities throughout the country by employing over one million people.

5. A big advantage community financial institutions have over their megabank counterparts is their emphasis on relationship banking and relationship lending. According to a study from D3 Banking Technology and The Harris Poll, a majority of consumers (58 percent) prefer to deal with local and regional banking providers instead of large banks. Why is that? These consumers point to better customer service and a more personalized experience at local and regional institutions as their reason why they prefer banking with these providers.
Download the Community Banking Infographic here.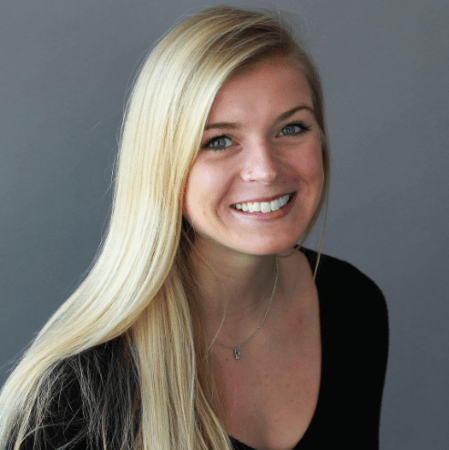 Kylee Wooten
Media Relations Manager
Kylee manages and writes articles, creates digital content, and assists in media relations efforts