Companies hoarding cash as 2011 accounts payable rises three days
How long are companies taking to pay their suppliers? Sageworks, Inc. just released exclusive YTD averages for Accounts Payable Days in major industries including construction, manufacturing, wholesale trade, retail trade, and real estate. All five of these industries are seeing increasing profits, but they are dragging when it comes to paying suppliers, according to Sageworks' industry data.
Additional Data & Highlights:
• Excluding real estate, 14 out of 19 major sectors are increasing A/P days despite experiencing sales growth in 2011.
• The manufacturing industry is taking an average of 42.2 days to pay vendors, up 6 days from 2010.
• Across the five industries, all are taking at least 3 additional days to pay their vendors in 2011 versus 2010.
This trend of increasing A/P days for the first half of 2011 indicates that many companies are extremely cautious, a sign of ongoing uncertainty motivating companies to hold onto cash as long as possible.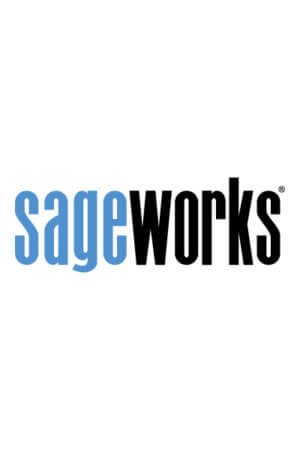 Sageworks
Raleigh, N.C.-based Sageworks, a leading provider of lending, credit risk, and portfolio risk software that enables banks and credit unions to efficiently grow and improve the borrower experience, was founded in 1998. Using its platform, Sageworks analyzed over 11.5 million loans, aggregated the corresponding loan data, and created the largest