Computer systems design and related services (NAICS 541512) industry trends
The computer systems design and related services industry includes information technologies firms providing services such as custom computer programming services, computer systems design services, computer facilities management services and other computer-related services. Customer computer programming services include writing, modifying, testing and supporting software. Computer systems design services include planning and designing computer systems that link computer hardware, software and communication technologies. Firms offering these services typically also install the system, train and support the users of the system. Computer facilities management firms provide on-site management and operation of computer systems and data processing facilities for clients. Other computer related services offered by firms in this industry include computer disaster recovery services and software installation services.
The Census Bureau's most recent data indicates that there are approximately 118,081 firms within this industry.
According to Sageworks' industry data, the industry's net profit margin during the last 12 months was 7.12 percent. During this same time, the average gross profit margin was 60.07 percent.
The graph below shows business statistics for the average company in the computer systems design and related services industry.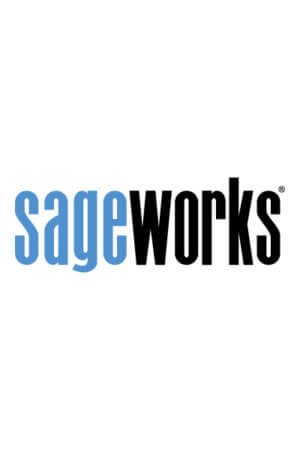 Sageworks
Raleigh, N.C.-based Sageworks, a leading provider of lending, credit risk, and portfolio risk software that enables banks and credit unions to efficiently grow and improve the borrower experience, was founded in 1998. Using its platform, Sageworks analyzed over 11.5 million loans, aggregated the corresponding loan data, and created the largest