Credit Union Webinar – CECL Data Quality
In a recent webinar for credit union executives, Danny Sharman a risk management consultant with Abrigo addressed loan data for these institutions, especially as they look toward the currect expected credit loss model (CECL) that will be required for the allowance for loan and lease losses (ALLL).
The webinar covered how credit unions can improve the quality of their loan data, assure data adequacy and take steps towards data validation and modeling. The on-demand session takes listeners through data collection methods, suggested fields for credit unions to consider by methodology type and the advantages and disadvantages of starting CECL preparations today.
During the presentation, credit union executives were asked, "Which of the following parts of CECL implementation planning do you see as being the biggest challenge?" Thirty-three percent of respondents noted that "introducing new models and executing various methodologies" would be their institution's biggest CECL challenge, while thirty-one percent said "data retrieval" would be the biggest challenge.
"These results are fairly consistent with what we see from our credit union clients as well as their community bank counterparts," explained Sharman. "The most interesting data is that 23 percent of the respondents indicated their biggest challenge is understanding the guidance. I encourage these individuals to gain that understanding sooner rather than later so that they can start planning to execute CECL calculations," said Sharman.
To learn more about Credit Union data quality considerations for CECL, please read this Credit Union Times article or access this on-demand webinar.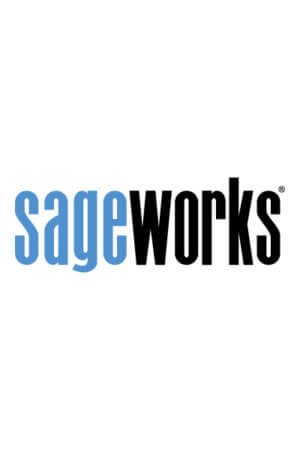 Sageworks
Raleigh, N.C.-based Sageworks, a leading provider of lending, credit risk, and portfolio risk software that enables banks and credit unions to efficiently grow and improve the borrower experience, was founded in 1998. Using its platform, Sageworks analyzed over 11.5 million loans, aggregated the corresponding loan data, and created the largest