Cybersecurity and Infrastructure Security Agency Looks to Tighten Cyber Threats 
Cybersecurity and Infrastructure Security Agency Looks to Tighten Cyber Threats
Cybersecurity and infrastructure security has been a growing concern among both the public and private sector for many years. This significant threat to the U.S. is growing exponentially in this digital world, with risks of exposure increasing along with the cyber intelligence knowledge and innovative capabilities of global illicit actors. Most recently, Russia has once again been on the federal government's radar as a major threat, with known intrusions into our government and private systems.
On July 31 at the DHS National Cybersecurity Summit, Vice President Mike Pence addressed these concerns and cited improvements in our battle against these cyber threats, including increased funding and information sharing among the intelligence and law enforcement communities. In addition, Vice President Pence stated that these actions are not sufficient, and called for the United States Senate to take action to form a new central agency, under the authority of DHS. The new agency would be called the Cybersecurity and Infrastructure Security Agency (CISA) and would serve as the centralized hub to pool resources and communications for digital defense in the cyber environment. He called this agency to be formed by end of 2018 to better equip our country in the protection of our digital products and software.
On November 16, that bill became a law when the President signed into law the Cybersecurity and Infrastructure Security Agency Act of 2018, raising the mission of the former National Protection and Programs Directorate (NPPD). The newly formed CISA "leads the national effort to defend critical infrastructure against the threats of today, while working with partners across all levels of government and in the private sector to secure against the evolving risks of tomorrow."
Hopefully, this centralized cybersecurity agency will further assist in defending this increasing national threat. For more information on the CISA, click here.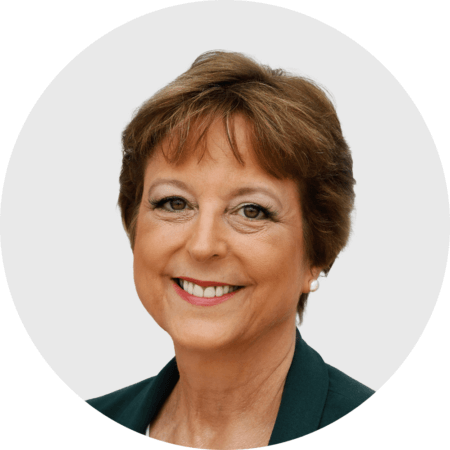 Terri Luttrell, CAMS-Audit, CFCS
Compliance and Engagement Director
Terri Luttrell is a seasoned AML professional and former director and AML/OFAC officer with over 20 years in the banking industry, working both in medium and large community and commercial banks ranging from $2 billion to $330 billion in asset size.