Developing an MBL strategy
Since the new MBL rule from the NCUA went into effect in January, many credit unions are considering member business lending as a growth strategy. As discussed in a Sageworks whitepaper, "Mitigating Top Member Business Lending Risks", developing a strategy is key to successful MBL growth.
Whether you are developing a new MBL program or beefing up an existing one, an effective strategy plays an integral part to an MBL program's success or failure. Start the process by stating the reason for the MBL program. What goals or advantages are there for the credit union and its members by expanding MBL lending? How does a new or expanded MBL program fit in with the credit union's existing strategies and goals?
Once you have established the goals and success measures for the program, the next step is to assess available resources. Any growing MBL program will need resources that provide expertise and mitigate risk. Additionally, many credit unions choose to leverage credit spreading software to manage increasingly complex portfolios.
The extent to which resources, such as staff, budget or new technologies should be allocated to the MBL program is going to depend on the type and nature of the loans the credit union is targeting in the MBL program. For example, CRE loans tend to be higher risk and also come with their own unique set of risks. An MBL program that includes CRE lending will need to dedicate adequate resources to understanding those risks. Another type of complex loan would be when the borrower has complex relationships. Such borrowers may have multiple businesses, cash flow from a variety of sources, or several partners that may be guarantors on the loan. These can be especially tricky without a global cash flow spreading software. You should base the type and complexity of the lending on the resources available.
Building a member business lending program can be a great growth strategy for many credit unions. An essential aspect of a successful MBL program  is a sound strategy that mitigates risk while growing the portfolio. Register for the upcoming webinar Member Business Lending: Growth and Risk Management with Sageworks.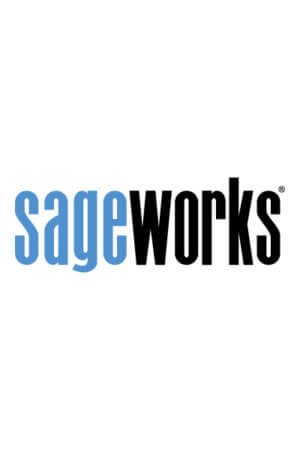 Sageworks
Raleigh, N.C.-based Sageworks, a leading provider of lending, credit risk, and portfolio risk software that enables banks and credit unions to efficiently grow and improve the borrower experience, was founded in 1998. Using its platform, Sageworks analyzed over 11.5 million loans, aggregated the corresponding loan data, and created the largest