Does size matter? Sales growth, margins by company size
Privately held companies have a huge impact on the U.S. economy, and new data from Sageworks, a financial information company, shows that sales and margin performance through the recession and so far in the recovery has varied, depending on the size of the company.
Through its cooperative data model, Sageworks collects financial statements for private companies from accounting firms, banks and credit unions, and aggregates the data. Sageworks can segment the private-company data by government industry codes (NAICS) and other measures.
In this financial statement analysis, data showed that firms with the highest annual revenues in the Sageworks database have seen the sharpest rebound in sales since 2009. Companies with annual sales of $50 million or less have seen single-digit sales growth since 2009, compared with double-digit sales growth for companies in the top three revenue categories ($10 million to $50 million, $50 million to $150 million, and $150 million or more).
Private companies of all sizes experienced swings from positive sales growth to sales declines in 2009, but companies with at least $150 million in revenue have experienced 12 percent to nearly 17 percent annual sales growth the last two years. Smaller companies have experienced 3 percent to 7 percent annual sales growth.
Meanwhile, Sageworks' data showed that the very smallest firms, those with up to $1 million in revenue, have seen the biggest improvement in net profit margin since 2009. Private companies with up to $1 million in revenue had an average net profit margin of about 5 percent in 2009, but that figure has risen to more than 8 percent last year.
The bigger firms have had more stable margins throughout the recession and recovery, but they were lower than the average net profit margin for all private companies in the Sageworks database during 2011.
Net profit margins are adjusted to exclude taxes and owner compensation in excess of their market-rate salaries. These adjustments are commonly made to private company financials in order to provide a more accurate picture of the companies' operational performance.
Mike Lubansky, senior financial analyst at Sageworks, said higher margins at the smaller companies might reflect more reluctance to invest profits at this point in the economic cycle. They could be trying to hold on to profits until they see more evidence of improving sales, especially since smaller companies' sales growth has been slower than that seen by larger companies.
"It's possible that they're in more of a preserving-cash-flow mode, and the larger peers have been less hesitant to invest," he said.
That's consistent with previously published reports discussing how larger companies slowly began hiring back some workers or boosted capital spending on new plants and equipment as revenue began to rebound.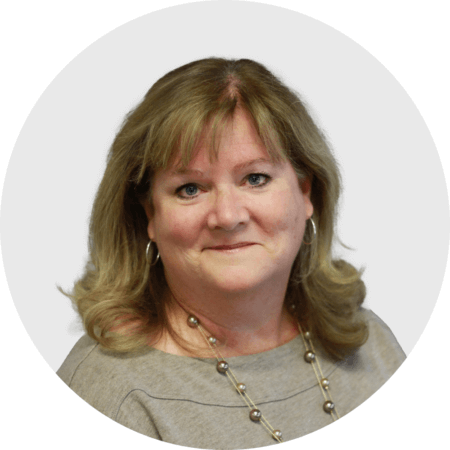 Mary Ellen Biery
Senior Strategist & Content Manager
Mary Ellen Biery is Senior Strategist & Content Manager at Abrigo, where she works with advisors and other experts to develop whitepapers, original research, and other resources that help financial institutions drive growth and manage risk. A former equities reporter for Dow Jones Newswires whose work has been published in