Does your familiarity with spreadsheets make you complacent?
Did you know that over 80 percent of bankers polled reported using spreadsheets for the credit analysis of their loan portfolios? More often than not these individuals are utilizing spreadsheets simply because it's what they're most familiar with.
In fact, no longer is using spreadsheets an advantage in the professional workplace; it's a necessity. However, the benefits of these spreadsheets can actually be detriments in disguise. According to Sageworks risk management consulting staff, user familiarity with spreadsheets is one of the biggest reasons regulators are concerned about their use in risk management.
To learn more about common concerns that regulators have with spreadsheets, download the whitepaper on Regulator Concerns with Spreadsheets in Risk Management.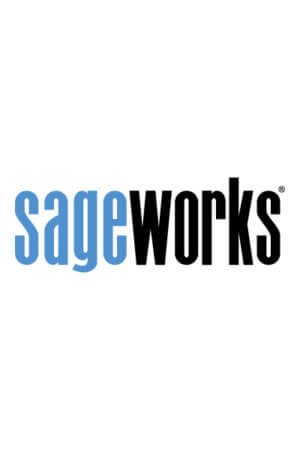 Sageworks
Raleigh, N.C.-based Sageworks, a leading provider of lending, credit risk, and portfolio risk software that enables banks and credit unions to efficiently grow and improve the borrower experience, was founded in 1998. Using its platform, Sageworks analyzed over 11.5 million loans, aggregated the corresponding loan data, and created the largest