Final CECL guidance expected by year end despite 2 board members' opposition
**The FASB issued the final CECL standard on June 16, 2016. For up-to-date information and resources, access the updated CECL Prep Kit.
Despite a report that two FASB board members will vote against the final version of the current expected credit loss (CECL) model, a spokeswoman told Sageworks Friday that the board continues to expect to issue the standard by year end.
"FASB staff currently is drafting the final standard on impairment, which will be discussed by the Board during a public meeting in the coming months," spokeswoman Christine Klimek said in an email. "At that meeting, the Board is expected to vote to approve the standard. A majority of Board members–at least four out of seven–is needed to approve and issue a final standard."
"We expect to issue a final standard by the end of 2015," she added.
According to a published report by SNL Financial, FASB Board member Lawrence Smith announced at the AICPA National Conference on Banks & Savings Institutions that he and another unnamed board member would oppose the final version of the model. His opposition was reportedly tied to the requirement that banks reserve and book on the first day of a loan all expected losses ("Day 1 loss recognition").
When the FASB releases final guidance on the credit impairment standard, Sageworks will conduct a panel-style webinar so that industry thought leaders can cover what the standard means for the ALLL calculation, how it will affect institutions and what bankers must do to comply. Sign up to be notified of the webinar time and date and to be automatically registered for it here.
For other resources on preparing for the CECL model, visit ALLL.com, a one-stop resource for information and advice on preparing, managing and strategically planning for the ALLL calculation.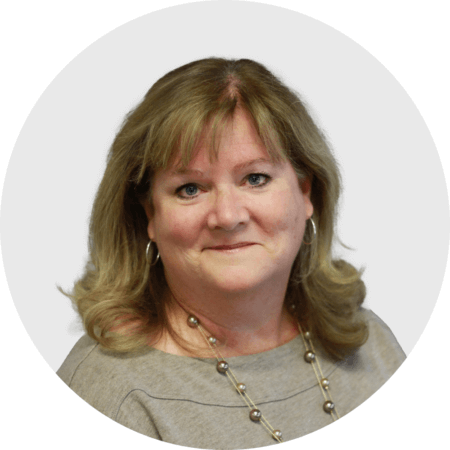 Mary Ellen Biery
Senior Strategist & Content Manager
Mary Ellen Biery is Senior Strategist & Content Manager at Abrigo, where she works with advisors and other experts to develop whitepapers, original research, and other resources that help financial institutions drive growth and manage risk. A former equities reporter for Dow Jones Newswires whose work has been published in