Final rules implementing Volcker Rule
On Tuesday, December 10 five federal agencies
announced final rules to enforce section 619 of the Dodd-Frank Wall Street Reform and Consumer Protection Act, commonly known as the Volcker Rule. The rules generally prohibit banking institutions from engaging in short-term proprietary trading of securities, derivatives, commodity futures and options on these instruments for their own accounts. It also prohibits them from and owning, sponsoring or having certain relationships with hedge funds or private equity funds.
Similar to the Dodd-Frank Act, the rules allow for exceptions in the case of certain specific activities such as market making, underwriting, hedging, trading in government obligations, insurance company activities, and organizing and offering hedge funds or private equity funds.
Compliance requirements will differ, depending on the size and scope of the financial institution. Banks with larger trading operations must create and enforce a comprehensive compliance program, requiring independent testing and analysis as well as testimony from the CEO affirming the program's goals and conformity with regulations.
Smaller banks will be subject to more limited compliance and reporting standards, and those that do not participate in covered trading activities will be exempt from these regulations. However, organizations covered under the Volcker Rule will be required to comply with regulations by July 21, 2015.
Another pending regulatory update is the FASB's CECL model proposal. For more information on it, as well as how to prepare, download the whitepaper: FASB's CECL Model: How to Prepare Now. For more information on the changing world of regulatory compliance, visit the banking regulations library.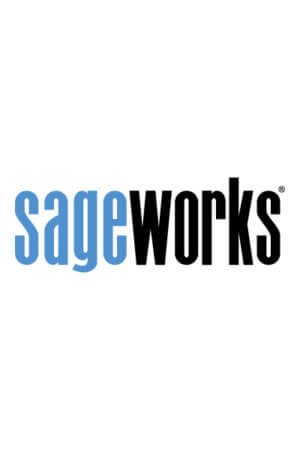 Sageworks
Raleigh, N.C.-based Sageworks, a leading provider of lending, credit risk, and portfolio risk software that enables banks and credit unions to efficiently grow and improve the borrower experience, was founded in 1998. Using its platform, Sageworks analyzed over 11.5 million loans, aggregated the corresponding loan data, and created the largest