Friday is Deadline to Comment on FASB's CECL Model
**The FASB issued the final CECL standard on June 16, 2016. For up-to-date information and resources, access the updated CECL Prep Kit.
Looking for a quick review of FASB's proposed credit loss model (Subtopic 525-15)?
As the May 31, 2013, deadline nears for commenting on the CECL (current expected credit losses) model, financial institutions may be looking for a quick summary of the key aspects of this proposal.
The podcast features FASB members Larry Smith and Hal Schroeder discussing how the proposal attempts to address problems highlighted during the 2008 financial crisis. They explain the proposed use of historical information and discuss how many commonly used approaches to estimating credit losses are consistent with an expected loss approach.
They also describe how the board expects entities will use historical loss experience when developing a current estimate of expected credit losses. The approach includes starting with historical loss information for similar assets of similar risks, evaluating how historical loss patterns differ from what is currently expected, and adjusting historical loss information based on the evaluation, the presenters said.
Here is a link to FASB's proposed update, and here is a link to the podcast.
For updated regulatory guidance, questions, discussions or latest news on the allowance for loan and lease losses, join the LinkedIn group: ALLL and CECL Forum for Bankers.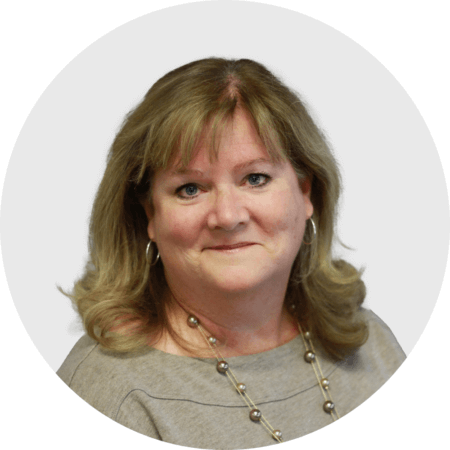 Mary Ellen Biery
Senior Strategist & Content Manager
Mary Ellen Biery is Senior Strategist & Content Manager at Abrigo, where she works with advisors and other experts to develop whitepapers, original research, and other resources that help financial institutions drive growth and manage risk. A former equities reporter for Dow Jones Newswires whose work has been published in
About Abrigo
Abrigo enables U.S. financial institutions to support their communities through technology that fights financial crime, grows loans and deposits, and optimizes risk. Abrigo's platform centralizes the institution's data, creates a digital user experience, ensures compliance, and delivers efficiency for scale and profitable growth.
Make Big Things Happen.