General freight trucking (NAICS 484122) industry trends
The general freight trucking industry includes firms providing general freight trucking services. General freight trucking handles and transports a wide variety of goods in a container or van trailer. The general freight trucking industry provides services such as local pickup, local sorting, line-haul, destination sorting and local delivery. Local general freight trucking provides trucking within a metropolitan area which may cross state lines. Long-distance freight trucking provides trucking between metropolitan areas which may cross North American country borders. Long-distance freight trucking includes general freight truckload trucking and less than truckload trucking. Truckload trucking provides movement of a full single load from origin to destination. Less than truckload trucking is characterized by multiple shipments combined onto a single truck for multiple deliveries.
The Census Bureau's most recent data indicates that there are approximately 66,451firms within this industry. The majority of firms within this industry provide general freight trucking, long-distance services.
According to Sageworks' industry data, the industry's net profit margin during the last 12 months was 4.29 percent. During this same time, the average gross profit margin was 60.23 percent.
The graph below shows business statistics for the average company in the general freight trucking industry.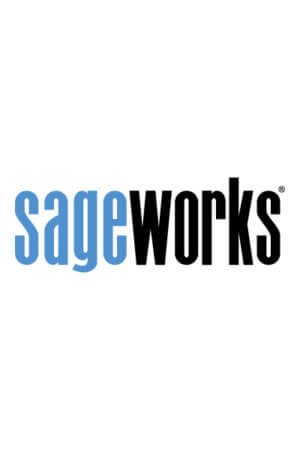 Sageworks
Raleigh, N.C.-based Sageworks, a leading provider of lending, credit risk, and portfolio risk software that enables banks and credit unions to efficiently grow and improve the borrower experience, was founded in 1998. Using its platform, Sageworks analyzed over 11.5 million loans, aggregated the corresponding loan data, and created the largest