Greatest risk to your bank
In light of the improved financial and credit conditions in which banks and credit unions find themselves today, the current lending market might seem rosy.
But that's not to say bankers are ignoring variables in the lending equation that might introduce vulnerabilities into the institution. Through a recent survey of bank and credit union employees, Sageworks sought out which sources of risk bankers considered the most formidable during the coming year.
Survey participants, a mix of credit analysts and C-Suite executives, were asked what they saw as the greatest risk to their institution over the next 12 months. The top three responses – credit concentrations, loan portfolio growth rate and the regulatory environment – were fairly evenly split around 23 percent.
The changing regulatory environment in which institutions are forced to operate also introduces risk for the institution in the form of non-compliance or increased costs to compliance. Final guidance on the FASB's CECL model is expected to be released in 2014 and will have a significant impact on institutions' allowances for loan and lease losses.
Also in the survey, institutions indicated the greatest source of growth for their bank or credit union was CRE – a segment proved precarious during the recession. The fact that CRE is again growing gives bankers reason to see credit concentrations as a cause for concern.
The OCC echoes these sentiments in its Spring 2014 Semiannual Risk Perspective. Key findings in the report suggest the improved credit quality and increased competition in the marketplace might motivate banks to loosen underwriting standards and/or change risk appetites to generate a return.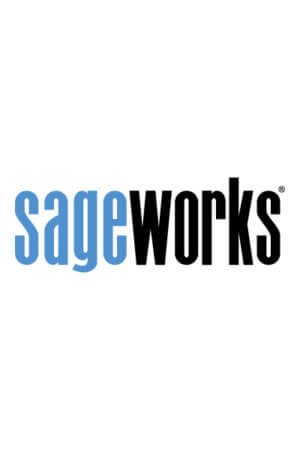 Sageworks
Raleigh, N.C.-based Sageworks, a leading provider of lending, credit risk, and portfolio risk software that enables banks and credit unions to efficiently grow and improve the borrower experience, was founded in 1998. Using its platform, Sageworks analyzed over 11.5 million loans, aggregated the corresponding loan data, and created the largest