High gold prices took the shine off jewelry stores' margins
All that glitters is not gold in jewelry retailing.
Despite a nearly 11% drop this month, gold prices are more than five times 2002 levels. But net profit margins among privately owned jewelry stores (NAICS 44831) are actually lower than in 2002, according to an analysis of financial statements by Sageworks, a financial information company.
Retail prices haven't been rising fast enough to compensate for the steep rise in gold prices that jewelers must pay, and that's been squeezing margins in recent years, according to a 2010 study by IDEX Magazine, published by the International Diamond Exchange (IDEX).
In fact, IDEX said that between 2001 and 2009, the average retail price for a piece of gold jewelry rose only 1 percent to $79.51 from $78.47.
"The problem with the higher gold prices is it costs us more money for the merchandise, but people aren't making any more money than they were," said Harold Dimond of Brownlee Jewelers in Charlotte, N.C. "Just an average gold wedding band that cost $200 six years ago is now $800 to $900."
Sageworks' financial analysis reports found that the net profit margin for jewelry retailers was 7.79 percent in 2002. The graph below shows that the average margin fell to a low of 3.12 in 2009 but has trended higher since then. In the last 12 months, net profit margin was 6.15%.
Reports by IDEX and other industry players say that retail jewelry prices in general have risen this year, finally giving some relief to retailers. And Dimond says that even though he doesn't sell as much gold jewelry as he used to, higher gold prices in general are having a positive effect on his business.
Buying used gold from customers to sell to smelters is driving foot traffic into the store. "It's a slim margin there, too," Dimond said of the gold-middleman business. "But the main byproduct of that is it gets customers in the store. If they make a few dollars [from their old jewelry], they might see something else they like before they leave."
Higher gold prices have boosted Brownlee Jewelers' appraisal business, too, Dimond said. Customers afraid their insurance policies won't cover the higher value of their jewelry have been seeking new appraisals.
Sageworks' data shows that jewelry stores last year posted their first sales increase in three years as sales rose 2.27% on average. Over the past 12 months, sales at jewelry stores are up 6.48%.
One factor may be that gold isn't the leading sales category for most jewelers.
Diamonds (loose and set) generate roughly 46% of jewelry retailers' sales, according to the 2010 Cost of Doing Business Report by national trade association Jewelers of America. Repairs bring in 10% of sales, and colored stone jewelry and gold products each generate about 8% of sales, according to the association.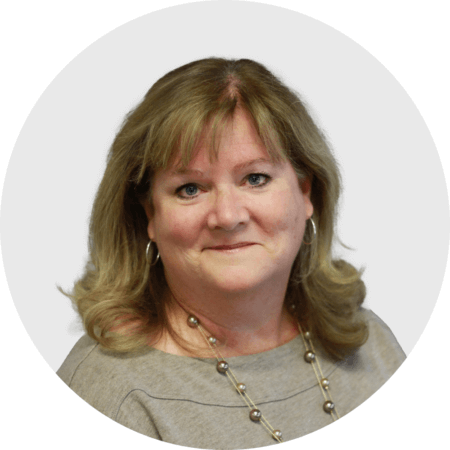 Mary Ellen Biery
Senior Strategist & Content Manager
Mary Ellen Biery is Senior Strategist & Content Manager at Abrigo, where she works with advisors and other experts to develop whitepapers, original research, and other resources that help financial institutions drive growth and manage risk. A former equities reporter for Dow Jones Newswires whose work has been published in