How accountants can win new clients
Accounting firms oftentimes abandon a marketing plan for fear they don't have the budget to successfully win new clients. This checklist provides 9 steps to create a plan of action to win new clients at low-cost.
Download this checklist to learn the six key questions accountants can ask that will help generate new leads and win new clients while keeping it easy on the pocketbook.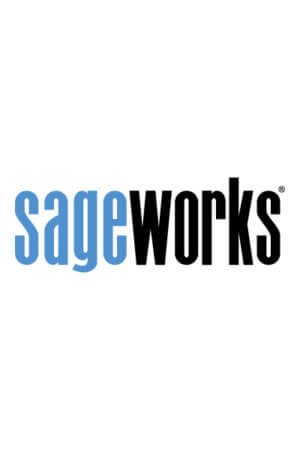 Sageworks
Raleigh, N.C.-based Sageworks, a leading provider of lending, credit risk, and portfolio risk software that enables banks and credit unions to efficiently grow and improve the borrower experience, was founded in 1998. Using its platform, Sageworks analyzed over 11.5 million loans, aggregated the corresponding loan data, and created the largest