How can accounting firms provide value to clients?
Knowing how your accounting firm can provide value is critical to being able to market, price and execute on value-added service offerings, such as financial forecasting, industry specialization, strategic planning or succession planning. More than a third of firms recently describing their top niche services cited these services as growth areas, according to Accounting Today's 2013 report on the top 100 firms.
Consultant Michael McLaughlin of MindShare Consulting has described how quantifying the value of a consulting project in advance will mean less price resistance from clients, but he acknowledges that some advisors have a difficult time quantifying and communicating value tied to their services. That's partly why so many revert to hourly rates, he says.
To help with this issue, McLaughlin has suggested that every service offer has at least one objective: to increase, reduce, improve or create something. Take a look at his list of possible drivers of value and consider how your accounting firm can help clients:
Articulating the benefits of your service offerings can help you determine, along with the client, what those benefits are worth. Once you've done that, you're well on your way to setting an appropriate fee for the value-added services you're providing.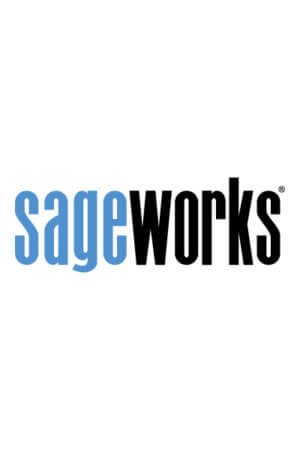 Sageworks
Raleigh, N.C.-based Sageworks, a leading provider of lending, credit risk, and portfolio risk software that enables banks and credit unions to efficiently grow and improve the borrower experience, was founded in 1998. Using its platform, Sageworks analyzed over 11.5 million loans, aggregated the corresponding loan data, and created the largest