How do clients want to be approached about additional service offerings?
In this brief video, Sageworks senior consultant Peter Brown discusses how clients would like to be approached about your firm's additional services. Brown highlights that 50% of clients would prefer a phone call or visit over an email or message via social media. He suggests to use times of the year that are less busy to get in front of your clients and tell them about the additional services that you offer and show them your expertise.
This clip is from a Sageworks' webinar entitled "Stop Competing on Price: Type 2 Services—What , Why & How." In this webinar, Brown provides insight on transitioning your firm from competing on price to offering Type 2 services that will grow your firm and increase revenue with client needs shifting to more value-added services. You can watch this webinar on-demand at sageworks.com/cpa.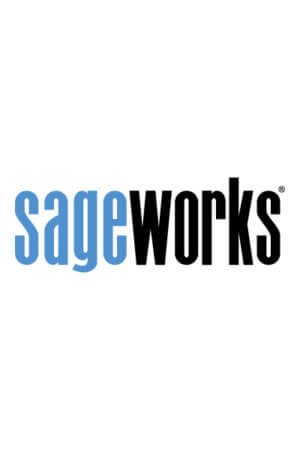 Sageworks
Raleigh, N.C.-based Sageworks, a leading provider of lending, credit risk, and portfolio risk software that enables banks and credit unions to efficiently grow and improve the borrower experience, was founded in 1998. Using its platform, Sageworks analyzed over 11.5 million loans, aggregated the corresponding loan data, and created the largest