How one accounting firm used ProfitCents reports to retain a client
Identifying improvements a client can make to their business should be part of an accountant's regular routine, but getting the client to actually take the necessary steps to implement these opportunities can be a challenge. Accountants can use resources such as ProfitCents reports to help bridge the gap with clients by pinpointing areas for potential growth and motivating them to make the change.
In a recent case study, ProfitCents customer Nathan Wechsler & Company shared how they were able to provide recommendations to a client using ProfitCents reports, which included easy-to-understand plain language narrative, charts and graphs. These reports highlighted areas where the business could improve and provided tips on how to make those improvements. It also opened the door for future cross-selling opportunities.
Helping clients enhance their business performance with professional presentations can lead to more meaningful conversations. ProfitCents reports has allowed the firm to build deeper relationships with their clients, leading to higher retention rates and reinforcing their role as a trusted advisor.
To learn more on how Nathan Wechsler & Company used ProfitCents to retain a client, download this case study today!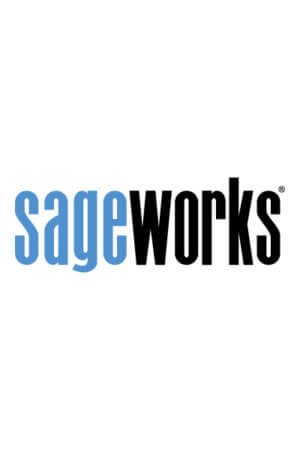 Sageworks
Raleigh, N.C.-based Sageworks, a leading provider of lending, credit risk, and portfolio risk software that enables banks and credit unions to efficiently grow and improve the borrower experience, was founded in 1998. Using its platform, Sageworks analyzed over 11.5 million loans, aggregated the corresponding loan data, and created the largest