How one firm used ProfitCents to win a new accounting client
Many accountants find it challenging and are not sure how to start developing an industry focus for their firm. In a recent case study, Sageworks' client MiddletonRaines + Zapata, a growing Houston-based accounting firm, shared how they attracted and won numerous engagements by establishing an industry niche with the help of ProfitCents.
The firm was able to secure a $25 million consulting company as a new client by utilizing industry data provided by ProfitCents to identify how the company was performing in comparison to their market. Being able to provide this level of detail allowed the firm to create a good discussion and started the close relationship that led to a new, high-profile client.
Becoming an industry expert offers your firm a number of advantages for winning new clients. "ProfitCents allowed us to get more granular and drill down on true performance indicators for them…," said Evan Tierce, director of practice growth, about being able to hone in on industry standards.
To learn how ProfitCents helped this firm identify a niche, provide strategic insights and win a new client, read this case study.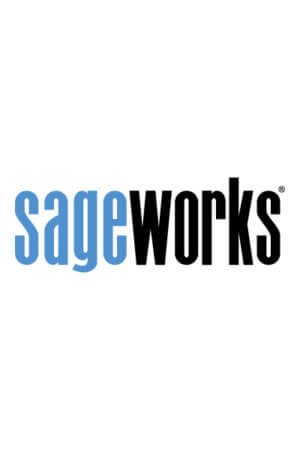 Sageworks
Raleigh, N.C.-based Sageworks, a leading provider of lending, credit risk, and portfolio risk software that enables banks and credit unions to efficiently grow and improve the borrower experience, was founded in 1998. Using its platform, Sageworks analyzed over 11.5 million loans, aggregated the corresponding loan data, and created the largest