How to cross-sell additional accounting services with ProfitCents
Clients of accounting services hold their accountants as one of their most trusted business advisors. This high level of confidence positions you, as a CPA, in a role where you can offer services beyond commodities such as bookkeeping and tax preparation. In a recent case study, Sageworks' customer Mueller Prost LC, describes how utilizing ProfitCents has helped them become a strategic partner to their clients rather than just another vendor.
With ProfitCents, the firm was able to deliver a different perspective to their clients outside of the traditional accounting offerings. Providing real-time private industry benchmarking has helped the firm to hone in on areas of the client's business where improvements could be made. This allowed them to open up lines of communication, resulting in the addition of consulting services that their clients found truly valuable.
To learn how ProfitCents helped this firm establish themselves as a trusted advisor by cross-selling additional services, download this case study.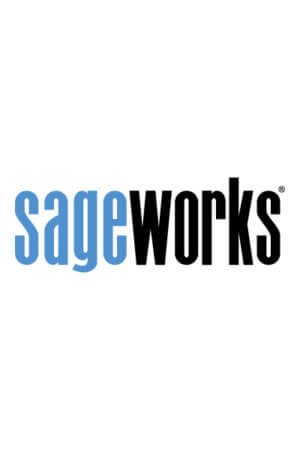 Sageworks
Raleigh, N.C.-based Sageworks, a leading provider of lending, credit risk, and portfolio risk software that enables banks and credit unions to efficiently grow and improve the borrower experience, was founded in 1998. Using its platform, Sageworks analyzed over 11.5 million loans, aggregated the corresponding loan data, and created the largest