How to develop valuations with Sageworks Valuation Solution precision
Sageworks, the leader in the financial analysis of privately held companies and maker of ProfitCents, today unveiled a business valuation platform that helps CPA firms, private equity firms and valuation firms determine an accurate and legally defensible value for private companies.
Sageworks Valuation Solution, a commercial grade, web-based solution, will evaluate projections based on the income, asset and market approaches. It also incorporates Sageworks' private-company database to allow users to benchmark performance of a business against similar businesses from across 1,400 different industries. Sageworks Valuation Solution is the only web-based valuation product to provide valuations that are compliant with AICPA SSVS. No. 1.
"There are a variety of valuation solutions out there, but up until now you had to pick between robust, defensible calculations and less robust calculations generated through more convenient, cloud-based software," said Scott Ogle, chief executive of Sageworks." Sageworks Valuation Solution fills this gap in the market and allows users to calculate commercial-grade, regulation-compliant valuations online and, in doing so, makes collaboration across the firm much easier."
In addition to their use in preparation for business sales and mergers, valuations are in demand for use in litigation documentation related to estate planning and divorce; for compliance-oriented engagements such as financial reporting and corporate reorganizations; and for planning-oriented engagements for taxation and personal financial planning. Sageworks Valuation Solution automates the more routine aspects of providing valuations so that professionals can utilize their time on more value-added services.
Read more about Sageworks Valuation Solution here. 
Sageworks Valuation Solution
Sageworks Valuation Solution is a web-based, business valuation solution that helps firms streamline workflow, scale existing processes and increase realization rates. Explore features and benefits by watching a one-minute walkthrough video.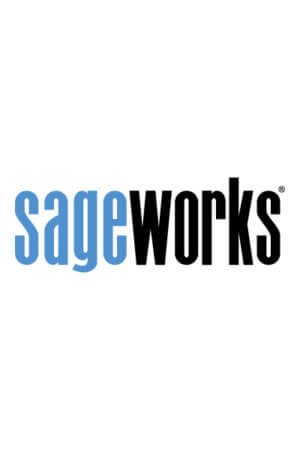 Sageworks
Raleigh, N.C.-based Sageworks, a leading provider of lending, credit risk, and portfolio risk software that enables banks and credit unions to efficiently grow and improve the borrower experience, was founded in 1998. Using its platform, Sageworks analyzed over 11.5 million loans, aggregated the corresponding loan data, and created the largest