How to embrace technology and grow your accounting firm
Forty-five percent of accounting clients prefer an accountant who is adaptive to changes in technology. While technology has its fair share of shortcomings, from added costs to potential learning curves, it also has its upsides. Embracing and leveraging technology can help accountants discover new avenues for improving lead generation, increasing the efficiency of their workflow, and adding value to their service offerings.
Establish yourself as a forward-looking accountant and prepare your firm for the next generation of clients. Download this checklist to help identify key areas where technology can help you win new clients, retain current clients and help attract and retain top staff members.
This checklist illustrates how you could start to grow your firm by leveraging technology in several areas of your business.
Learn more about how you can utilize ProfitCents to leverage technology and procure more forward-looking client engagements through a free walkthrough.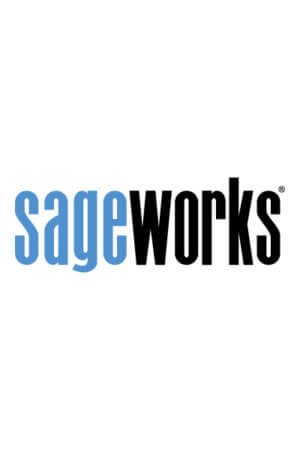 Sageworks
Raleigh, N.C.-based Sageworks, a leading provider of lending, credit risk, and portfolio risk software that enables banks and credit unions to efficiently grow and improve the borrower experience, was founded in 1998. Using its platform, Sageworks analyzed over 11.5 million loans, aggregated the corresponding loan data, and created the largest